10 Reasons Women Are Lonely
Jennifer Slattery

JenniferSlatteryLivesOutLoud.com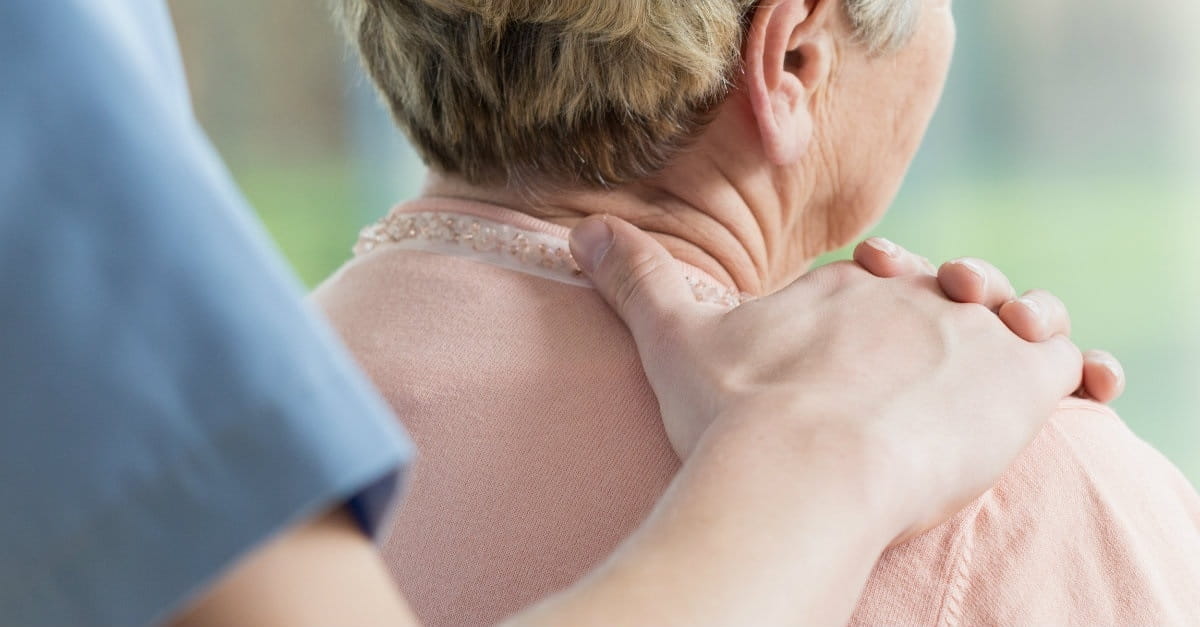 1. An increasing number of women are unpaid caregivers.
Slide 1 of 10
Over 29 million Americans, 75 percent of whom are women, spend a good portion of their time caring for a loved one, friend, or neighbor. Some are caring for aging parents, others for a grandparent, child, neighbor, or friend, but they almost all have two things in common: feelings of isolation and significant depression.
There are numerous reasons for this, from the increased burden they carry to decreased social and personal time. This is especially true for the nearly 50 percent who work full time. Whereas once they connected with friends after work, perhaps at the gym, or on the weekends, now they spend their afternoon and off days at doctors' appointments or engaged in other related activities. Though they need more support than ever, they simply don't have the time for deep and consistent human interaction with those they aren't caring for.
The solution: If you know a caregiver, take time to reach out.
Photo courtesy: ©Thinkstock/KatarzynaBialasiewicz