10 Things You Should Know about the New Covenant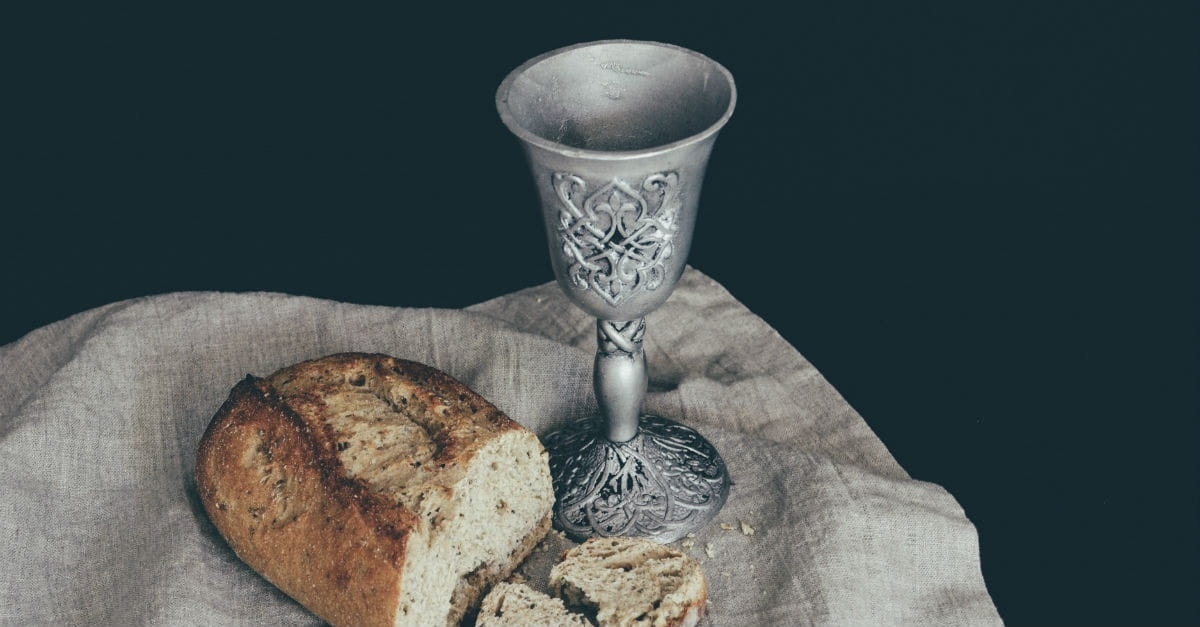 "While they were eating, Jesus took bread, and when he had given thanks, he broke it and gave it to his disciples, saying, 'Take it; this is my body.' Then he took a cup, and when he had given thanks, he gave it to them, and they all drank from it. 'This is my blood of the covenant, which is poured out for many,' he said to them. 'Truly I tell you, I will not drink again from the fruit of the vine until that day when I drink it new in the kingdom of God.'"
- Mark 14:22-25
During Holy Week, on the night when Jesus gathered with his disciples in the upper room, he declared that through his shed blood there would come into existence a "New" covenant, a glorious reality described in some detail in Hebrews 8.
Here are some ten things about the New Covenant that all Christians should know.
*(Image Credit:©Unsplash/Debby Hudson)
Read more