12 Ways to Live Deeply in a Surface Society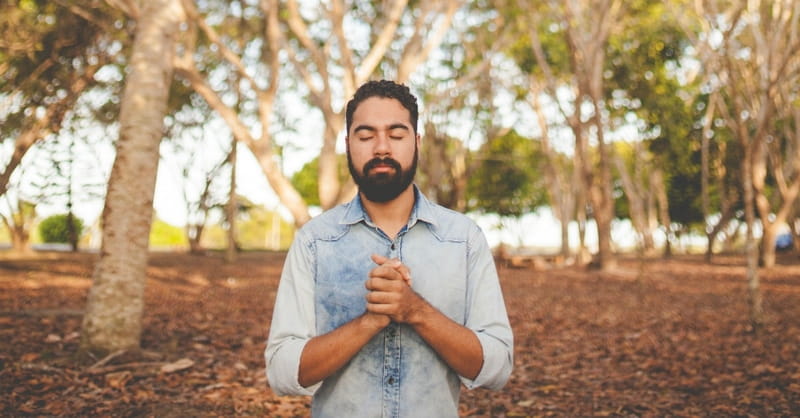 Our culture relentlessly pressures you to cover up your imperfections with the veneer of an image that shows worldly success. But no matter how hard you may work to seem successful, you can still feel like a failure inside, because even if you do achieve what our culture views as the "perfect" lifestyle, something will still be missing.
What is that missing ingredient? The most important one of all: a close relationship with God. Without that, you'll be broken deep within, despite the veneer on the surface of your life.
Here's how you can go deeper than the surface lifestyle our culture promotes, so you can discover God's perfect love and find real fulfillment:
Read more