15 Reasons There are So Many Different Interpretations of the Bible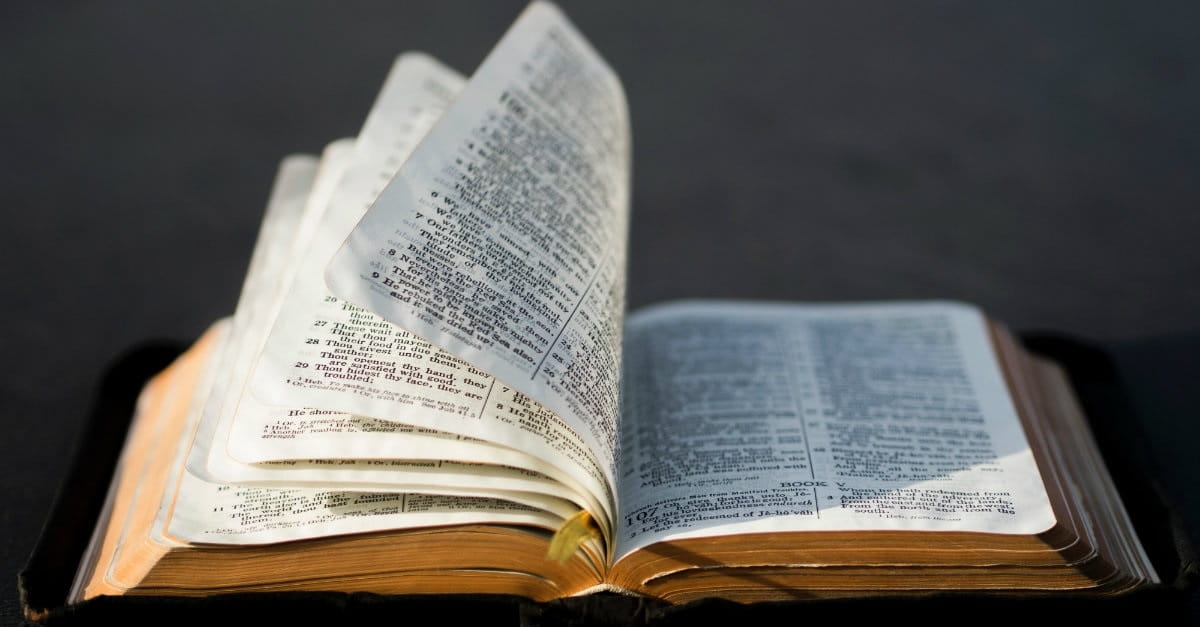 The Problem of "Pervasive Interpretive Pluralism"
Back in April of this year, at the national conference of the Gospel Coalition, Kevin DeYoung addressed the question of why there appear to be so many different interpretations of the Bible? If the Bible is inspired and sufficient, why do so many Christians disagree with one another on particular texts and topics? The language of "pervasive interpretive pluralism" was first used by author Christian Smith, who recently converted to Roman Catholicism. Kevin's message was excellent, but I thought I would add to what he said with a few observations of my own.
Let's begin with the important concession that this is a problem that all people face, regardless of their religious affiliation. It is not solely a Protestant problem. Anyone who thinks there is monolithic and always unified interpretation in the Roman Catholic Church is simply uninformed. Not only is this a problem in all families of the Christian faith, it is a problem in all spheres of earthly existence. In other words, this isn't simply a religious problem, it is a human problem that infects every discipline of study and every work of literature that we read. Nevertheless, it is especially present in Christianity because we affirm that our "work of literature", the Bible, is inspired, inerrant, authoritative, and sufficient.
We are now prepared to examine some of the reasons for interpretive pluralism. These are by no means the only reasons, but they provide a good place to begin our discussion.
Image courtesy: Unsplash.com
Read more