10 Classic Movies Every Christian Teen Should Watch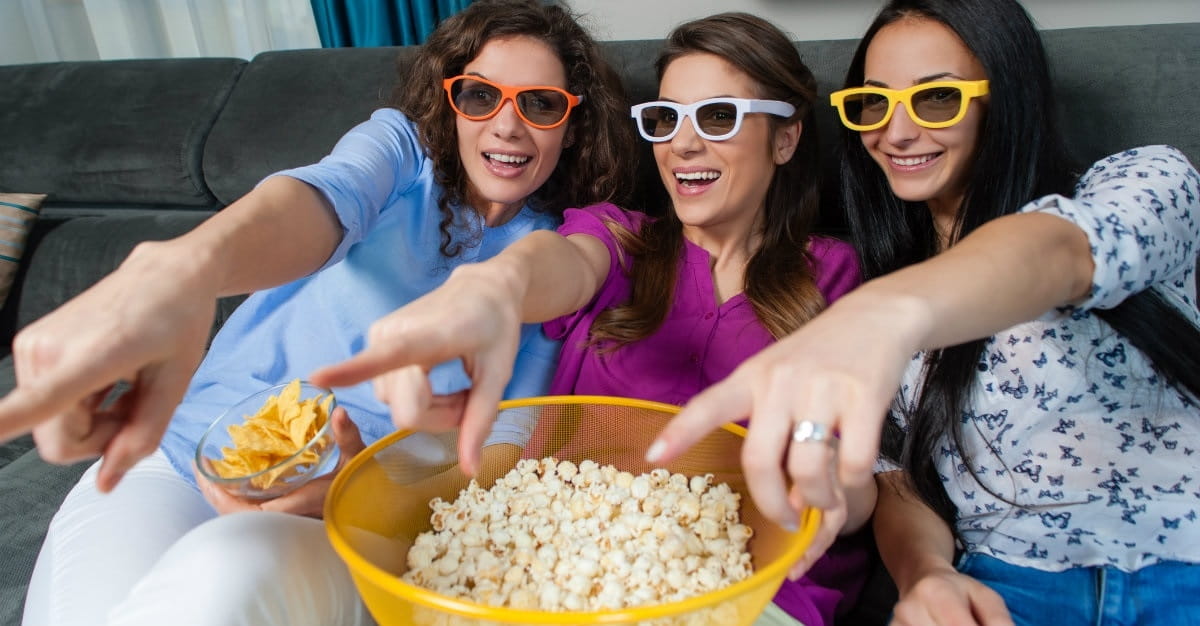 Modern movies can often be truly amazing things. Thanks to the combined efforts of CGI and digital animation, audiences can now watch all sorts of adventures in epic, pixelated glory.
But for all the style these movies have acquired, many have lost substance. Older films may not have had the same sparkle as they do now, but they did have powerful stories and profound messages that inspired their viewers.
If you're a Christian parent or youth leader, here are ten classic films that will help your teenager build faith rather than tearing it and them down.
For a single-page version of a similar article, visit: 5 Classic Movies Every Christian Teenager Should Watch
Image Courtesy: ©Thinkstock/VladTeodor
Read more