5 Surprising Myths about the Three Wise Men
Dwight Longenecker

dwightlongenecker.com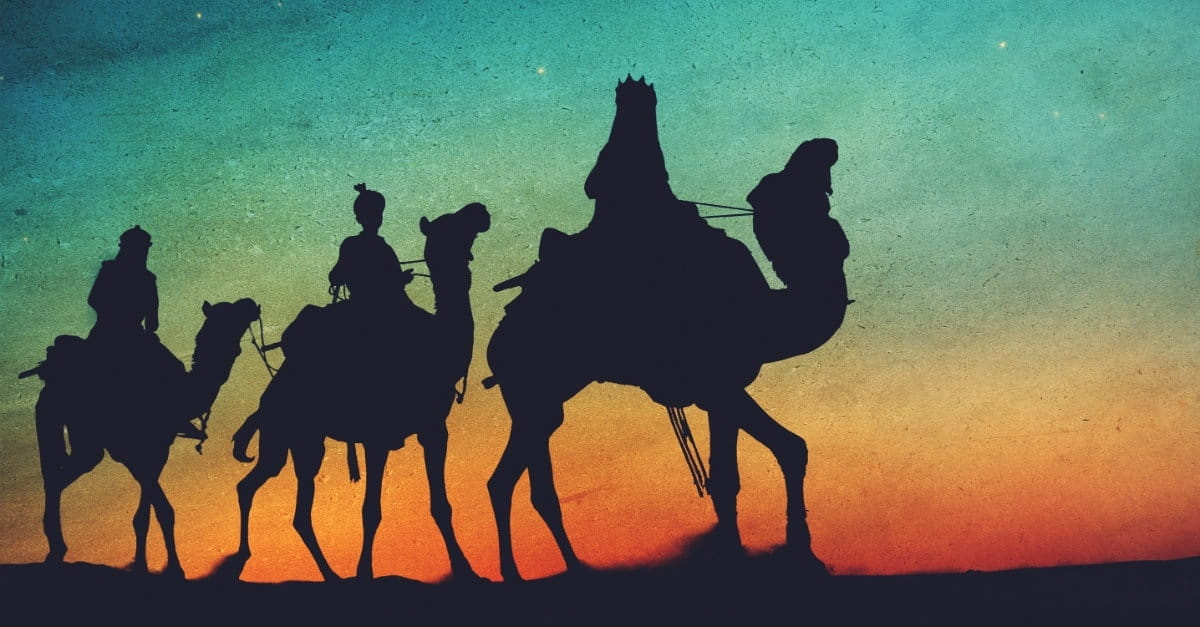 Everyone knows the legend of the three wise men's visit to Bethlehem as retold every Christmas. Three Arabian princes followed a star to find baby Jesus, wrapped in swaddling clothes and lying in a manger. They presented him with gifts of gold, frankincense, and myrrh. This story has lived on over the centuries as a key part of the birth of Jesus. But is it truly factual?

We know that the Bible is inerrant, but do we know that throughout time traditions have been added to the true Biblical story?

You may be shocked to hear this, but there are multiple myths surrounding this brief story written in Matthew 2.
Photo courtesy: ©Thinkstock
Read more