8 Great Christian Movies on Netflix
Michael Foust

ChristianHeadlines.com Contributor

2018

2 Aug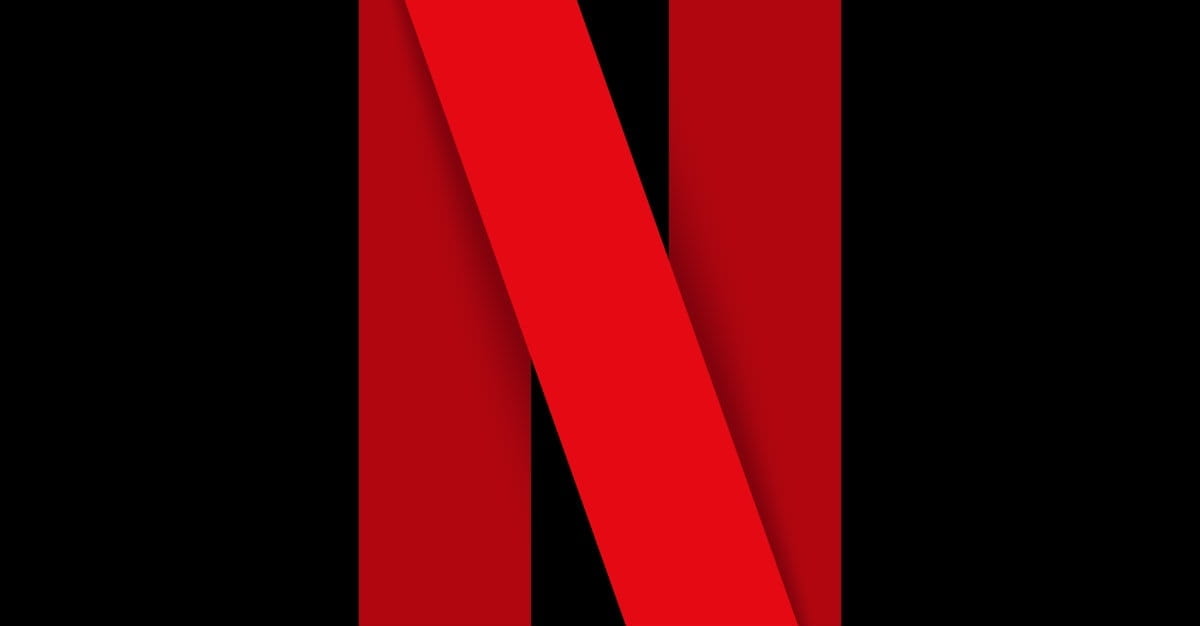 In recent years there's been a shift from cable and DVDs to digital streaming services, with the front-runner being Netflix. Netflix has now accumulated tens of millions of subscribers world-wide. The content ranges from movies both new and old, current television shows including reboots like Fuller House, older shows like Andy Griffith, educational documentaries, and entire kid-friendly channels.
Netflix has also gained a reputation for producing original adult-oriented content – Orange is the New Black and House of Cards, for example – but it surprisingly has also built an impressive library of Christian films you can enjoy with friends or family.
From romantic comedies to animated films to Bible-based series, there's something for every Christian in Netflix's collection.
Here are eight of the best ones:
Photo Courtesy: Facebook
Christian Mingle (PG)

Slide 1 of 8

A 30-year-old single woman named Gwyneth who has endured a string of bad dates decides to try the matchmaking website ChristianMingle.com There's only catch: She's not a Christian. So when Gwyneth finds a Christian guy she likes, she goes on a crash course to learn the language of the faith. A romantic comedy, this 2014 film was written and directed by Corbin Bernsen. It also features the hilarious John O'Hurley – Mr. Peterman of Seinfeld fame.

Photo Courtesy: Rocky Mountain Pictures

A Question of Faith (PG)

Slide 2 of 8

A megachurch pastor's 12-year-old son is killed in a car accident, leading him to question everything he has believed about his faith. Why didn't God protect his boy? The story shows the lives of three families intersecting, including that of the pastor and the person who was driving the car. The film, originally released in 2017, tackles multiple themes, including grief and organ donation. It also features a multicultural cast.

Photo Courtesy: Chorion

The Bible (TV-14)

Slide 3 of 8

Produced by Roma Downey and Mark Burnett, this 10-part film series was broadcast on the History Channel in 2013 and provides an overview of the entire Bible, from creation through Revelation. It also was a TV ratings hit and even received three Primetime Emmy nominations. Portuguese actor Diogo Morgado played the role of Jesus.

Photo Courtesy: Lightworkers Media

A.D.: The Bible Continues (TV-14)

Slide 4 of 8

Looking to continue the momentum of 2013's The Bible (see above), Downey and Burnett launched this 12-part NBC series in 2015 that focused on the events after Christ's resurrection – that is, the spreading of the Gospel and the building of the Church. The series spotlights the book of Acts and uses lesson-known actors and actresses, which allows the Gospel message to remain front and center. A.D. wasn't as successful as The Bible but is still worth watching.

Photo Courtesy: Lightworkers Media/United Artists/NBC

The Case for Christ (PG)

Slide 5 of 8

Lee Strobel was a proud atheist and a reporter for the Chicago Tribune more than 35 years ago when his wife became a Christian. Distraught and hoping to see her recant her beliefs, he set out to prove Christianity wrong, interviewing experts in various scientific fields. In the end, Strobel himself became a Christian. The Case for Christ (2017) is the story of Strobel's investigation and features an impressive screenplay by filmmaker Brian Bird. It's one of the most inspiring movies I've ever seen.

Photo Courtesy: Pure Flix

Prince of Egypt (PG)

Slide 6 of 8

DreamWorks has had its share of successful animated films over the past two decades – the Madagascar series, for example – but Prince of Egypt (1998) was one of the first. A musical, it follows the story of Moses and the deliverance of the Hebrew people from slavery. It also includes an all-star cast: Val Kilmer as Moses, Sandra Bullock as Miriam, Jeff Goldblum as Aaron and Steve Martin as an annoying Egyptian guy named Hotep. It shows Moses – and not Aaron, as in the Bible – delivering God's message to Pharaoh. But it gets the heart of the story right, and it shows God's power on display, from beginning to end. Highly recommended.

Photo Courtesy: DreamWorks Studios/DreamWorks Animation

Joseph King of Dreams (PG)

Slide 7 of 8

Another DreamWorks production, this biblically inspired film tells the story of Joseph as he is sold into slavery by his brothers and then is used by God to rescue them from starvation years later. A direct-to-home video movie, it wasn't as epic as Prince of Egypt, although some observers felt it did a better job sticking to Scripture. It also features Mark Hamill – Luke Skywalker in the Star Wars series – as the voice of Judah.   

Photo Courtesy: DreamWorks Studios/ DreamWorks Animation

The Star (PG)

Slide 8 of 8

It's an animated re-telling of the Nativity Story unlike anything you've seen. The Star (2017) follows the animals of first-century Israel – a donkey named Bo, a sheep named Ruth and a dove named Dove – as they tag along with Mary and Joseph on the journey to Bethlehem. Along the way they discover the significance of Christ's birth, too.

---

Michael Foust is a freelance writer. Visit his blog, MichaelFoust.com

Photo Courtesy: Sony Pictures Animation