9 Steps to Grow a Healthy Relationship with Adult Children
Pam Kanaly

Co-founder, Arise Ministries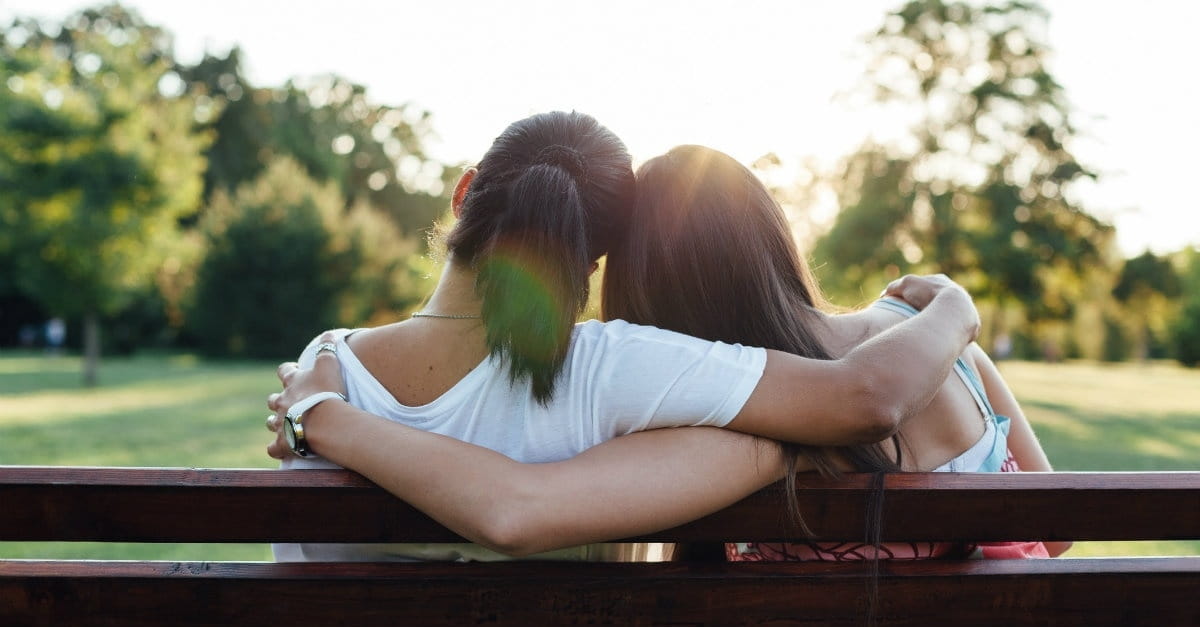 Motherhood. For nine months you carry your child in your tummy. With every thought and body change reminding you that your life is about to be forever different, you anticipate the greatest odyssey known to mankind—raising another human being.
After birth, you pass through the cuddle stage, and then the toddler stage, which demands your every moment. You soon progress into the preschool years, the middle school saga, and finally the graduation launch. For nine months and 6,570 days, your entire life has been consumed with thoughts of their well-being, growth and maturity. Then BAM! They leave the nest and your role forever changes.
How does a mom go from being needed to not being needed? How does she thrive in a role that's unchartered? And better yet, how can she relearn the way she's always performed motherhood? It's hard! Yet never before has she needed God's guidance more. Redefining the boundaries and her newfound identity demands adjusting her mindset.
My children are now in their mid-30s and have their own children, and I'm still learning a few parenting lessons. Some have been easy and some a challenge, but I'm gloriously certain that God will faithfully lead me through an entire lifetime of mothering well if I'll keep my antennas up and seek His advice.
So how can we foster great relationships with our adult children? Here are nine ways to consider.
Photo credit: ©Thinkstock/Kikovic
Read more