Fall Movie Preview: 10 Movies We're Looking Forward To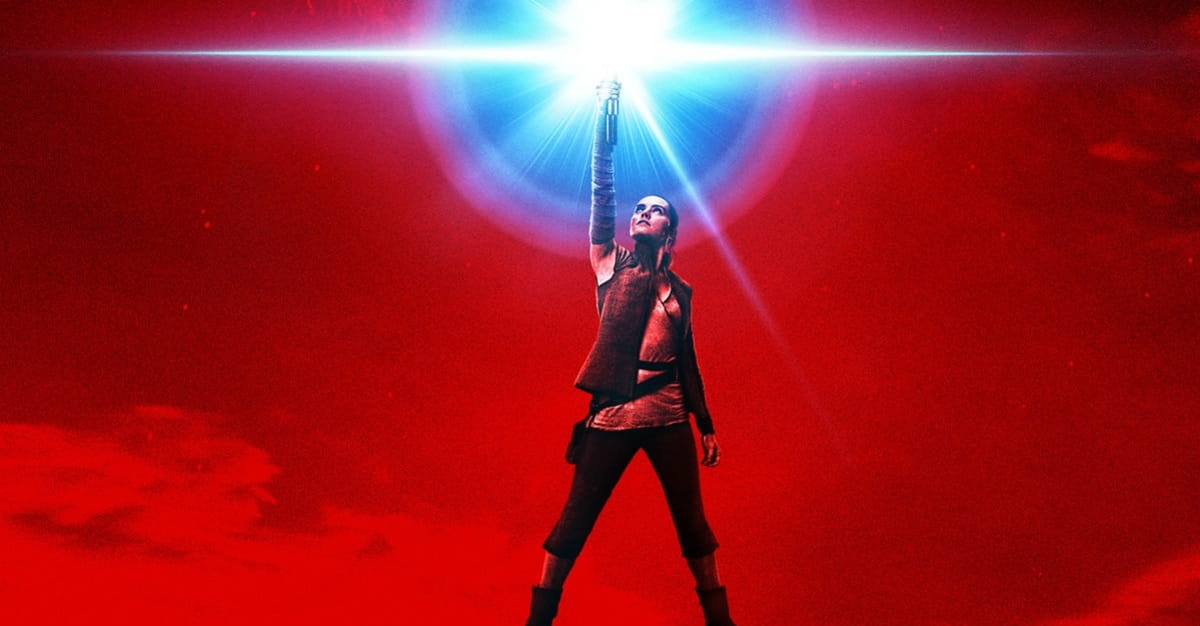 Has anyone else noticed that it's July already? We might be enjoying summer now, but before you know it the weather is going to change, school will be back in session, and Christmas trees will start popping up on every street corner. Oh, and there's also going to be a ton of new movies worth catching in theaters. While the summer has had its share of decent films, it's time to look forward to the big, box office wonders coming our way this Fall.
So what are you most excited for? The moving, faith-based film? The spectacular animated feature? Perhaps a whimsical musical? There's certainly no shortage of options, but regardless of what you're looking forward to, you'll want to make time for these 10 upcoming movies!
*(Image Credit:Disney/Lucasfilm)
Read more