How to Fight and Win the Spiritual Battles of Life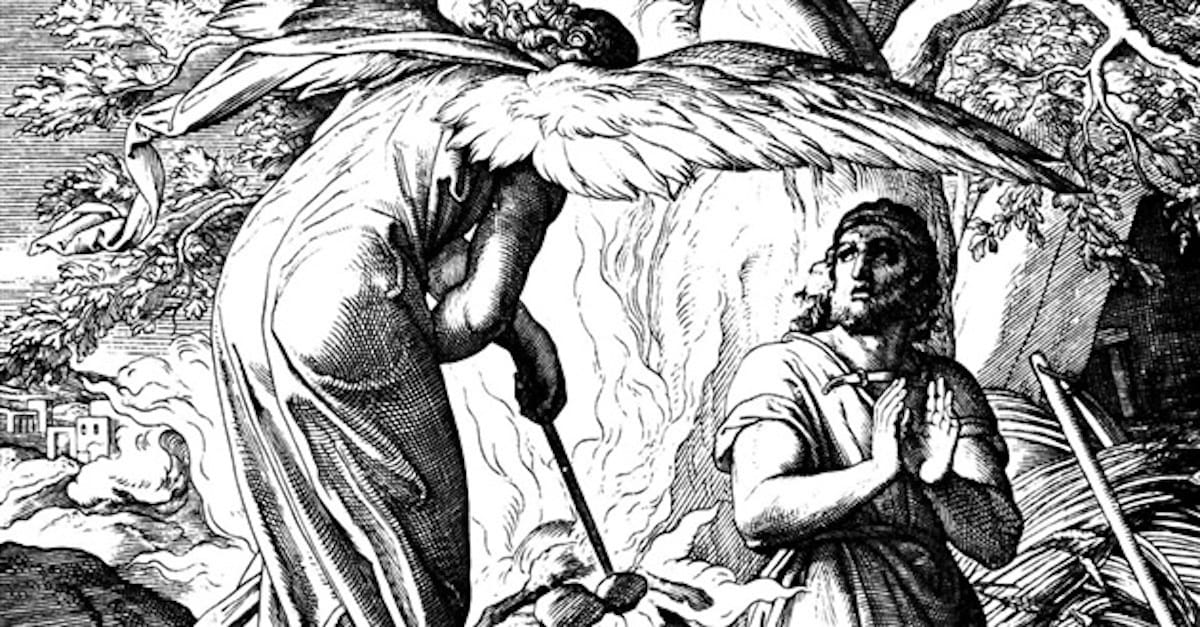 Editor's Note: The following is a report on the practical applications of Jack Graham's new book Unseen: Angels, Satan, Heaven, Hell, and Winning the Battle for Eternity (Bethany House Publishers, 2013).
Although a spiritual battle between good and evil is constantly going on around us, it's easy to neglect giving it our attention, since the spiritual forces at work in it are usually invisible. Angels and demons are no less real than other people are, however, and their impact on us is significant.
The Bible urges us to pay attention to the battles taking place in the unseen spiritual realm that surrounds us. We can't afford to fritter away the time and energy God gives us by ignoring our roles in battles that will have eternal consequences. As Christians, it's vital to engage in spiritual battles, because the more we do, the more we can overcome evil in this fallen world by God's power working through us.
Here's how to fight and win spiritual battles for eternity:
Read more