Parents—Don't Leave Teaching to the Church
Stacia McKeever

www.AnswersinGenesis.org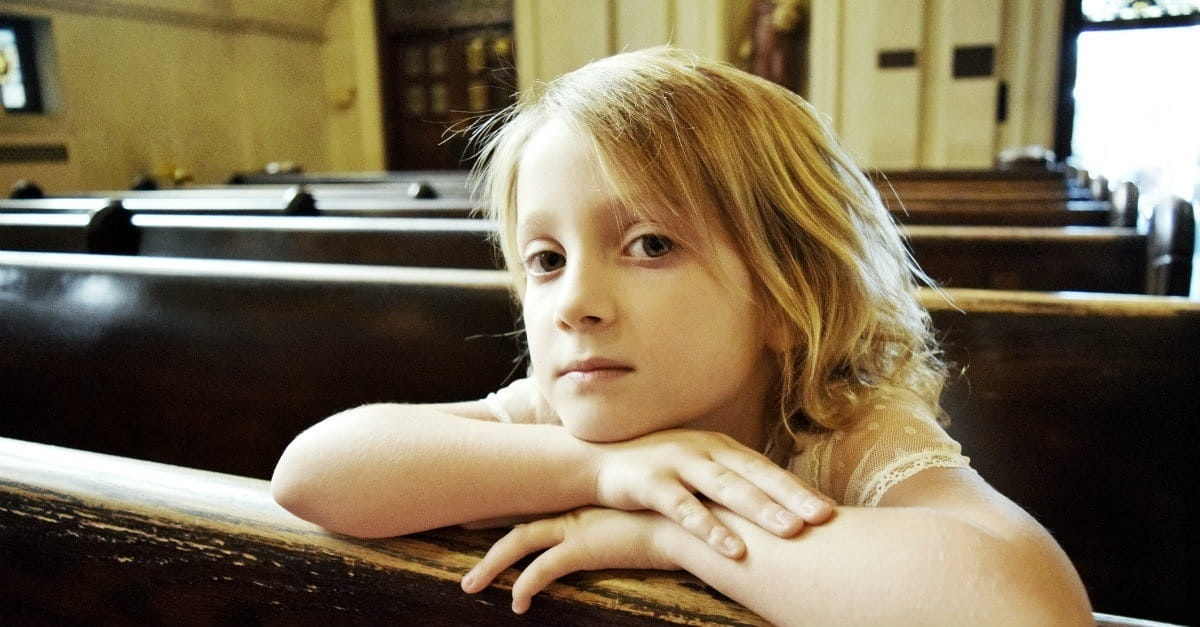 Stacia McKeever has worked full time for Answers in Genesis (USA) since 1997. She coauthored the "Answers for Kids" section in Answers magazine for several years and has written or coauthored a number of articles for Answers and the AiG website. She has a BS in biology and a BA in psychology from Clearwater Christian College. To learn more about Stacia, visit AnswersinGenesis.org.
---
The church is not the only place our children should be taught biblical truth. Parents can do many practical things to combat the evolutionary indoctrination their children face.
In addition to ensuring that their children receive meaningful instruction from church, parents are responsible to build a biblical worldview in their children on a daily basis.
Parents, you can become more involved in many ways.
Photo courtesy: ©Thinkstock
Read more