P.U.! The 10 Worst Movies of 2017 According to Crosswalk.com Critics
Editorial Staff & Film Critics

Crosswalk.com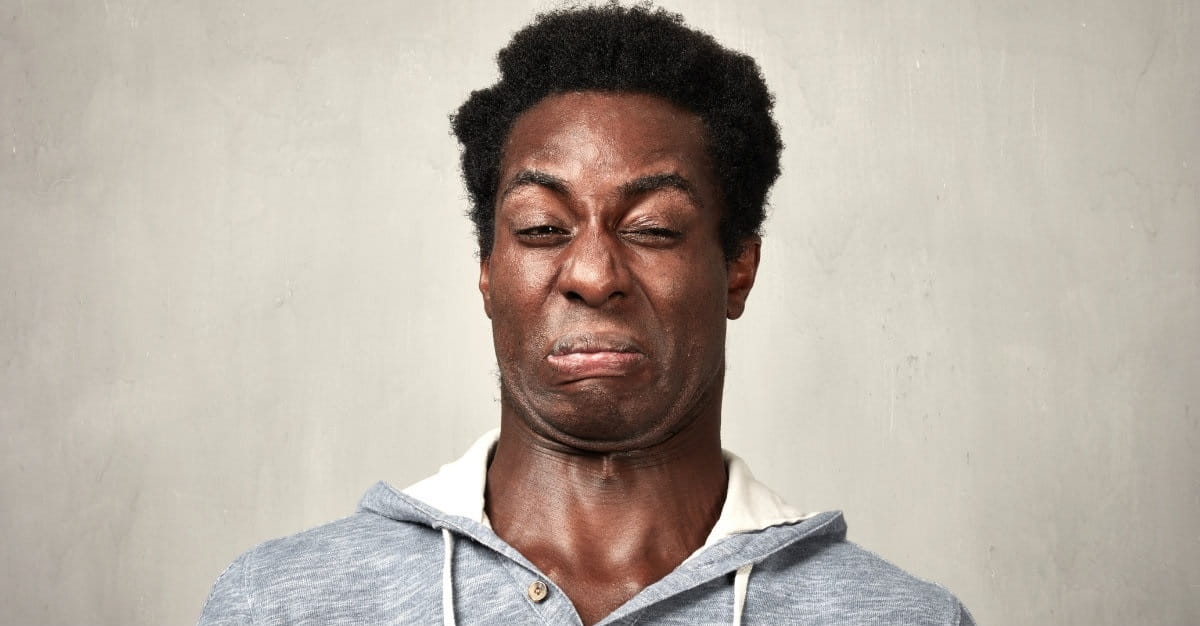 For well over a decade, we at CrosswalkMovies.com and ChristianMovieReviews.com have been bringing you our Movies of the Year list with pride.
But what about those films that didn't quite make the cut?
In early 2016, we completely revamped our movie review template to include - among other features - a 0-5 star rating to give readers a quick indication of what our reviewer (each of whom is both an evangelical Christian and a film aficionado) truly thought. For the most part, we've been stingy with the 5-star designation but it's also rare we dislike something so much that it fails to reach a modest 2-star plateau.
Well, in our opinion Hollywood produced 10 such stinkers in 2017, causing our reviewers to score them somewhere between a half-star to one-and-a-half. I say "Hollywood" because even though Christian production houses weren't exempt from shoddy filmmaking or storytelling this year (we notoriously don't give a pass on that!), most of the time just sharing the gospel or keeping it clean can give a faith-based film some value.
With this list, there just wasn't much that we found to justify the price of admission or even a rental. So what's the value in revisiting such inconsequential art a second time? Fun, for one. But also, maybe we can find some commonality in the bad that reminds us what makes for a good story, helps us consider what elements spur us on to inspiration and improvement and good things.
But please, go ahead, disagree! If you actually saw one of these movies and managed to see the best in it, do let us know. What were YOUR least favorite films in 2017?
Image Courtesy: ©Thinkstock/Kurhan
Read more