The Top 20 Parenting Articles of 2017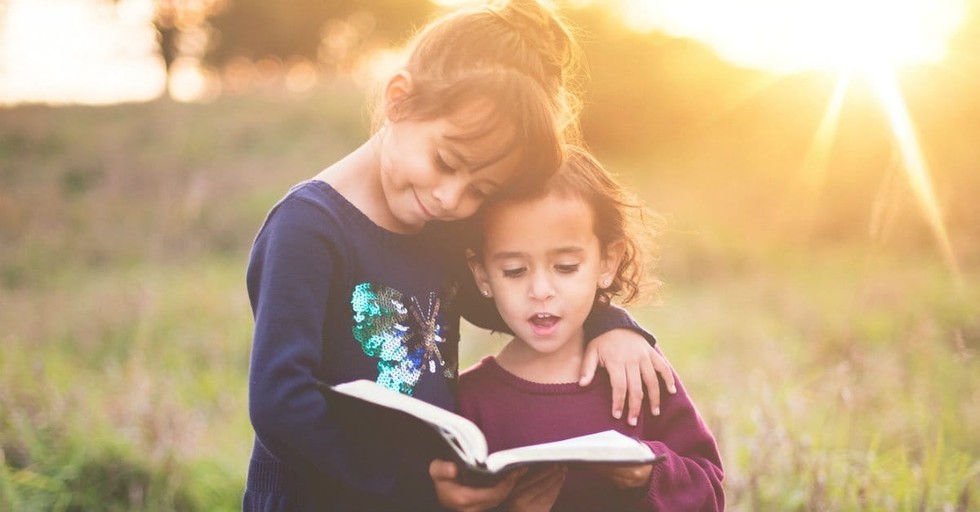 We at Crosswalk strive to bring you the best Scripturally-based parenting advice possible from a variety of qualified writers. In 2017, we published hundreds of parenting articles, but these 20 were our most popular.
We believe that the Bible is the best place to go for parenting help (and help of all kinds), but it is our prayer that our readers also find our content valuable for their families.
"Train a child in the way he should go, And when he is old he will not depart from it." (Proverbs 22:6 NKJV)
Photo credit: Unsplash