What Does it Mean to "Conquer" the Devil?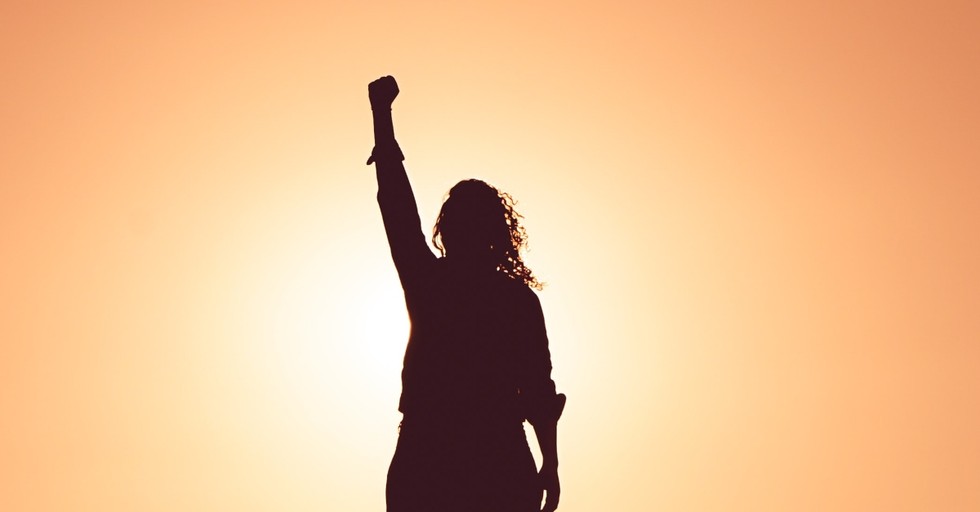 We read in Revelation 12:11 that the saints "conquer" Satan "by the blood of the Lamb and by the word of their testimony, for they loved not their lives even unto death." What does this mean?
It does not mean we destroy Satan, for we know that will not occur until the return of Christ (see Revelation 20). In fact, it would appear that our victory over Satan in one sense only serves to intensify his wrath directed against the earth (v. 12)! So neither does it mean that we put a permanent end to his attack of us (cf. Jesus after temptation). We also know that you can conquer Satan at the same time he might kill you physically (through persecution; cf. Revelations 2:10; 6:9-11).
So, here is what it does mean.
Photo courtesy: © Unsplash/Miguel Bruna