10 Easter Movies for the Whole Family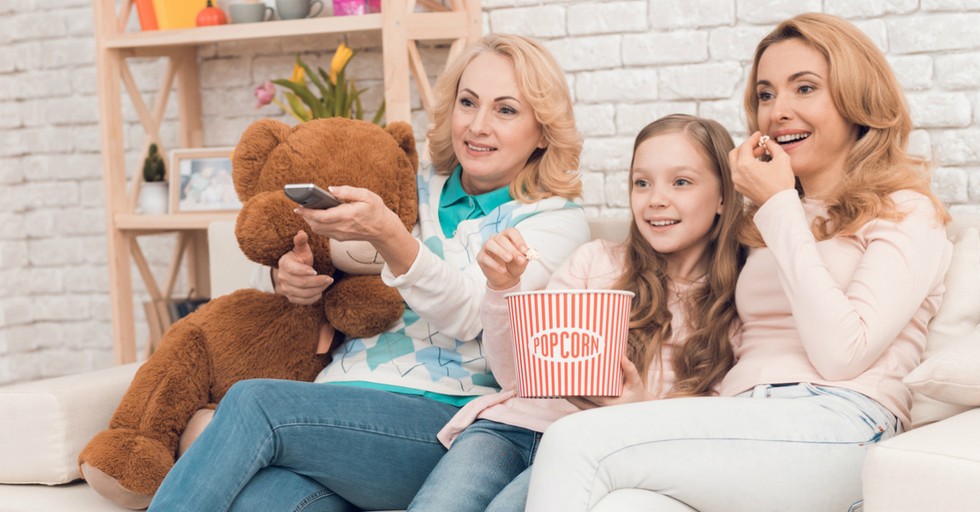 Easter is a holy time for the follower of the Way, the Truth, and the Life. It's a time of remembrance, reflection, and rejuvenation. It's a time of hope and humility. It's a time to come together as the body of Christ and celebrate the core traditions of our faith.
But Easter can also be a heavy time when the burdens of the world weigh deeply on the shoulders of a believer. Even though life can feel dark and sorrowful, the brightness of Easter Sunday sheds light on the grace of repentance, the beauty of forgiveness and the joy of redemption.
As you prepare your heart to receive the Resurrection, may you enjoy some fellowship and family time this Easter season. And if you're looking for some Easter movies your whole family can experience together, here are some ideas:
Photo Credit: © Getty Images/vadimguzhva