5 Things You Should Know about the California Wildfires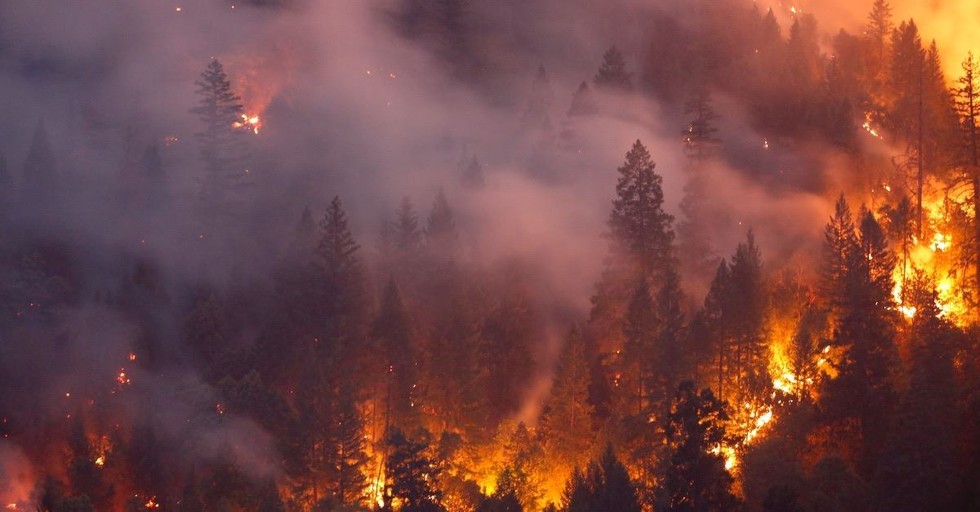 Last week several wildfires struck up across the state of California. For eleven days, three major fires have burned through hundreds of thousands of acres of land and displaced over 25,000 people. According to ABC News, the wildfires have left 82 dead and nearly 700 people missing.
The Camp Fire, one of the two major fires ripping through the coastal state, ignited near Butte County in the Plumas National Forest in Northern California.
The Woolsey Fire ignited on November 8, near Simi Valley and Los Angeles in Southern California. The fire is expected to possibly spread all the way to the Pacific Ocean.
Weather reports are saying, however, that some much-welcomed rain is in the forecast for this week in California. The state is expected to get as much as 6 inches of rain.
Here are five things you should know about the California wildfires:
Photo courtesy:Getty Images/Terray Sylvester/Stringer