Tom Hanks Will Star as Mr. Rogers in Upcoming Movie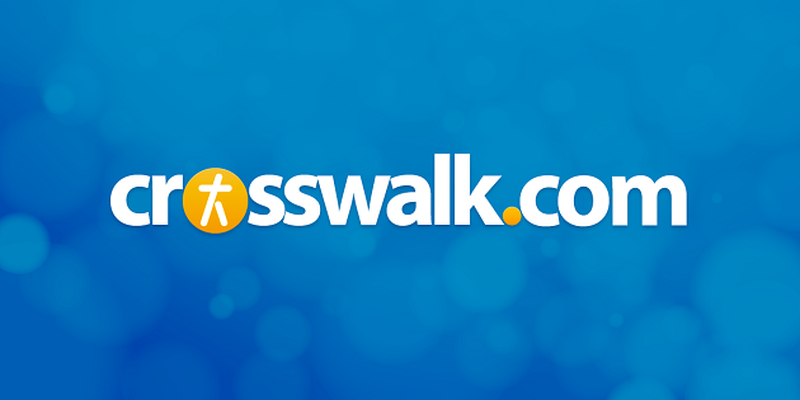 It's a beautiful day in the neighborhood, because Tom Hanks has just been cast to play Mr. Rogers in the upcoming biopic, You Are My Friend. Sources at Relevant Magazine and Entertainment Weekly have confirmed that Hanks (fresh off his role in the critically acclaimed The Post) will star as the beloved pioneer of children's television who became famous for his work in Mr. Rogers' Neighborhood. The movie itself will be based on the relationship between Rogers and a journalist named Tom Junod, who got to know the actor while writing a profile of him for Esquire magazine.
According to Entertainment Weekly, You Are My Friend has been described as a heart-warming story about a cynical journalist who finds his perspective on life changed. It also aims to teach viewers the transformative power of kindness and respect. The announcement has created a wave a nostalgia among fans who grew up watching Mr. Roger's Neighborhood and many fear Hollywood will not do Rogers justice, given his roots as a Presbyterian minister. Still, much about the movie remains a mystery. While no official release date on the film has been given, it is estimated the film will premiere in theaters sometime in 2019.
*(Image Courtesy of Wikimedia Commons)
*Published 1/30/2017