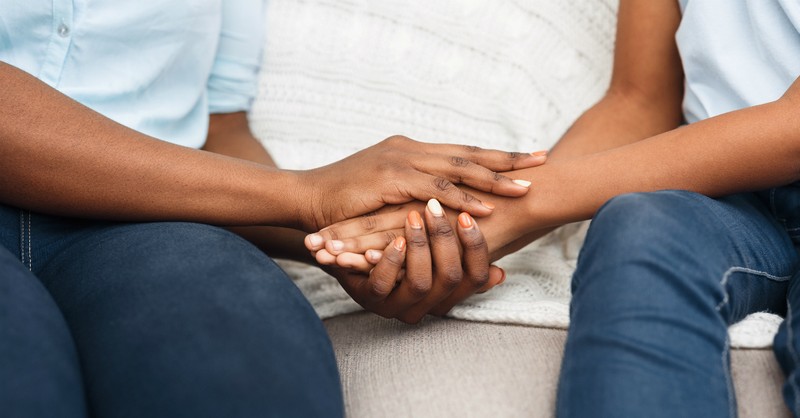 America has a real trust problem. We've lost trust in our institutions and each other, and the ramifications for society are immense.
Recently a senior partner at PricewaterhouseCoopers wrote in the Harvard Business Review about how businesses should focus on building trust with their customers. New survey results showed that Americans are wary of trusting companies on issues such as cyber security, employee relations, and transparency. A crutch for many businesses, the author wrote, is not having a dedicated employee or department charged with building trust.
Much of his advice was helpful, but the piece could have been distilled into a much more effective message: Anyone who wants to be trusted must be trustworthy.
This goes for individuals, businesses, and the state. Because all are comprised of fallen people, there's always the temptation to hide missteps and protect our image. This goes back to the Garden of Eden. It shouldn't take a dedicated employee in the C-suite or a checklist from the Harvard Business Review to act virtuously, but in the end, that's the only true "secret sauce" to building real trust.
Publication date: March 9, 2022
Photo courtesy: ©GettyImages/Prostock-Studio
The views expressed in this commentary do not necessarily reflect those of Christian Headlines.
---
BreakPoint is a program of the Colson Center for Christian Worldview. BreakPoint commentaries offer incisive content people can't find anywhere else; content that cuts through the fog of relativism and the news cycle with truth and compassion. Founded by Chuck Colson (1931 – 2012) in 1991 as a daily radio broadcast, BreakPoint provides a Christian perspective on today's news and trends. Today, you can get it in written and a variety of audio formats: on the web, the radio, or your favorite podcast app on the go.
John Stonestreet is President of the Colson Center for Christian Worldview, and radio host of BreakPoint, a daily national radio program providing thought-provoking commentaries on current events and life issues from a biblical worldview. John holds degrees from Trinity Evangelical Divinity School (IL) and Bryan College (TN), and is the co-author of Making Sense of Your World: A Biblical Worldview.