Ed Young Television Devotional
Heading Up or Going Down
"Do not be yoked together with unbelievers." 2 Corinthians 6:14
THINK
God wants us to get the most out of life. In order to help us accomplish that, He's given us some strategic plans for every area of life we experience. One of the most important has to do with our relationships, because relationships are like elevators: they either take us up, or they take us down.
As you think about the relationships in your life, think strategically about who is around you and where they are taking you. The right THEY are like that elevator to the top floor; they raise your life to the level God wants you to live! Which way are you headed in life?
PRAY
As you think about your friends, pray for God to reveal to you which ones take you up and which ones bring you down.
ACT
Read 2 Corinthians 6:14-7:1 to get a full picture of the importance of surrounding yourself with the right THEY.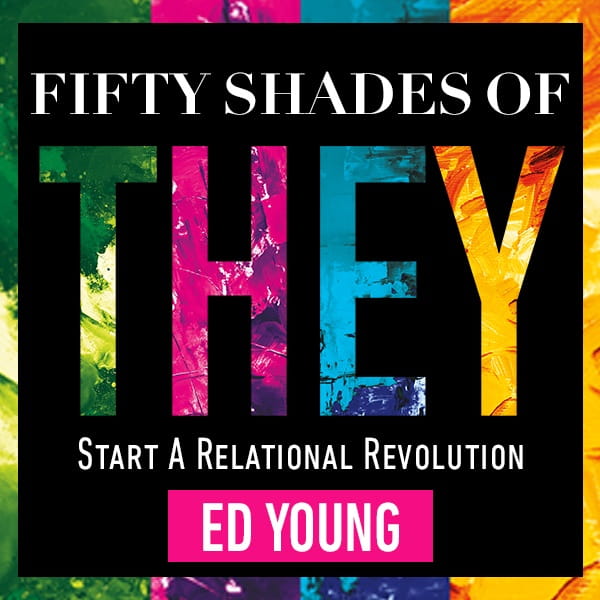 FIFTY SHADES OF THEY From New York Times Best-Selling Author Ed Young
Fifty Shades of They gives you fifty simple, yet profound insights that will help any relationship thrive, from friendships to business partnerships to marriages. Based on biblical standards and the teaching of Ed Young, this book is written for anyone who is looking to give new life to their relationships.
For more information about Ed Young Television please visit FellowshipChurch.com. Ed Young Television is also available on OnePlace.com and LightSource.com.