A Truth Teller
When I was a teenager, my neighbor became involved in local politics. Elmer was first elected as a municipal judge. 
One evening I watched Elmer in action. A man and his attorney argued against a traffic violation. The attorney cited legal codes and arguments that seemed to me to be a smoke screen to avoid the truth. 
Elmer proclaimed, "Son, I'm not an attorney, but I know right from wrong. The garbage that came out of your mouth is wrong. Your client is guilty."
3rd John 1:3 says, "It gave me great joy when some believers came and testified about your faithfulness to the truth, telling how you continue to walk in it."
In business, truth can sometimes be elusive. Be a leader who is faithful to the truth.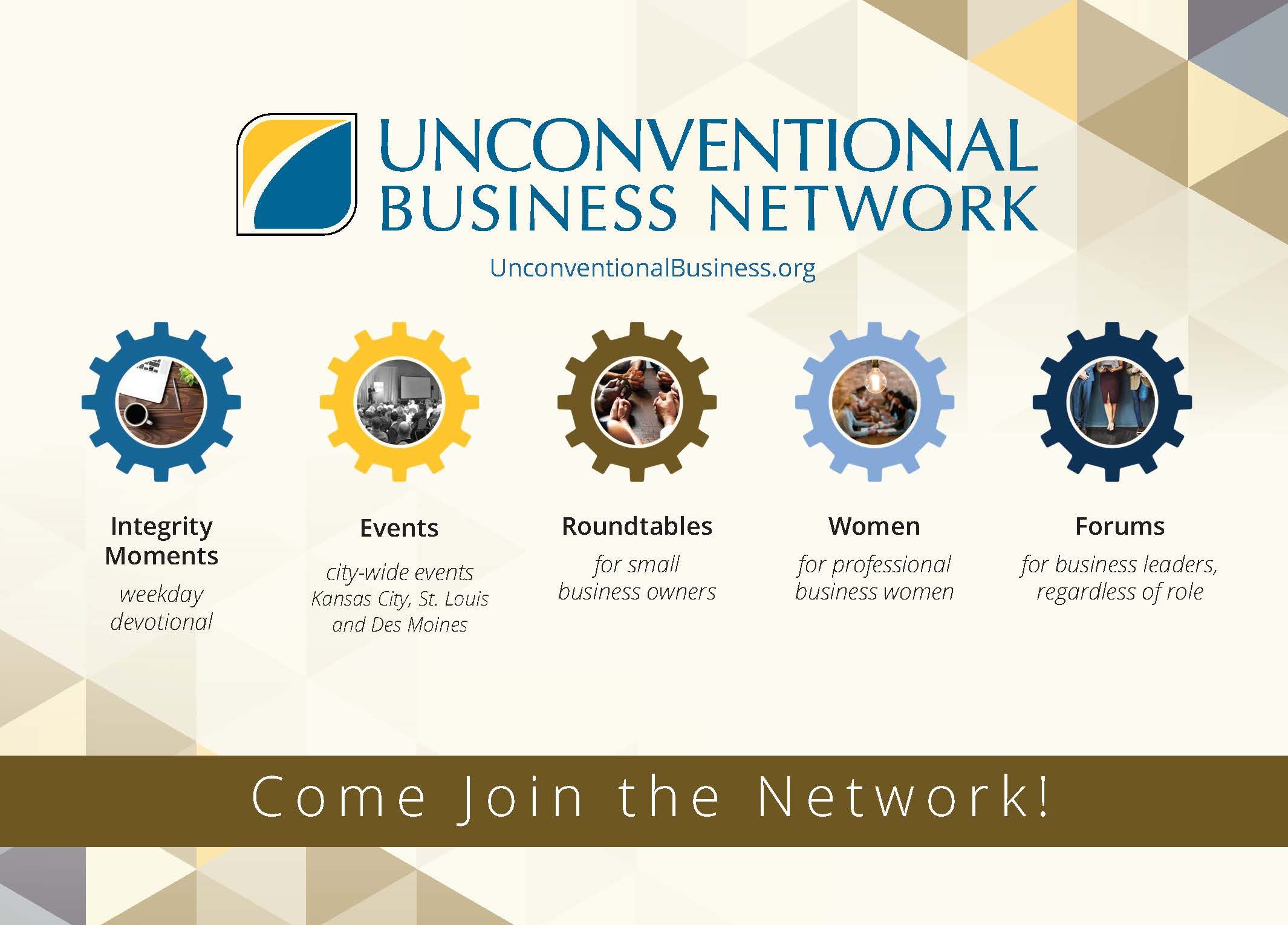 Learn more about Rick Boxx and Unconventional Business Network