The Picture Lady
By: Rick Boxx
April 17, 2014
Sometimes God drops a picture in my wife, Kathys, mind as a message of encouragement. For instance, Kathy and I met a man disappointed in himself, because he hadnt recently participated in any evangelistic outreaches.
Kathy surprised him by saying, I have a picture in my mind of you as a lighthouse. Maybe God is using your gifts in a new way. He can use your beacon of light, and the Holy Spirit, to draw others to you, instead of you going to them.
Kathys message resonated with him deeply.
1 Thessalonians 5:11 teaches, Therefore encourage one another and build up one another, just as you also are doing.
In your workplace, look for ways to use your God given gifts to encourage others. It will bless you and them!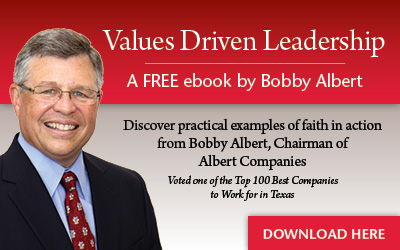 Learn more about Rick Boxx and Integrity Resource Center