Working Women Are Working More
The Labor Department produces an annual American Time Use Survey. According to the Wall Street Journal, a recent survey discovered that working women are working longer hours on the job, spend more time caring for children and do more work around the house than previous years.
But, working women spend less time relaxing, exercising and sleeping. Author and sociologist, Caitlyn Collins, claims that additionally women are dealing with increasingly demanding employers that expect full allegiance to one's job.
Employers can sometimes lack compassion when the extreme demands of a family interfere with the job.
Ephesians 4:32 says, "Be kind to one another, tender-hearted, forgiving each other, just as God in Christ also has forgiven you."
To have a family-friendly workplace culture, remember Paul's admonition for kindness and be tender-hearted.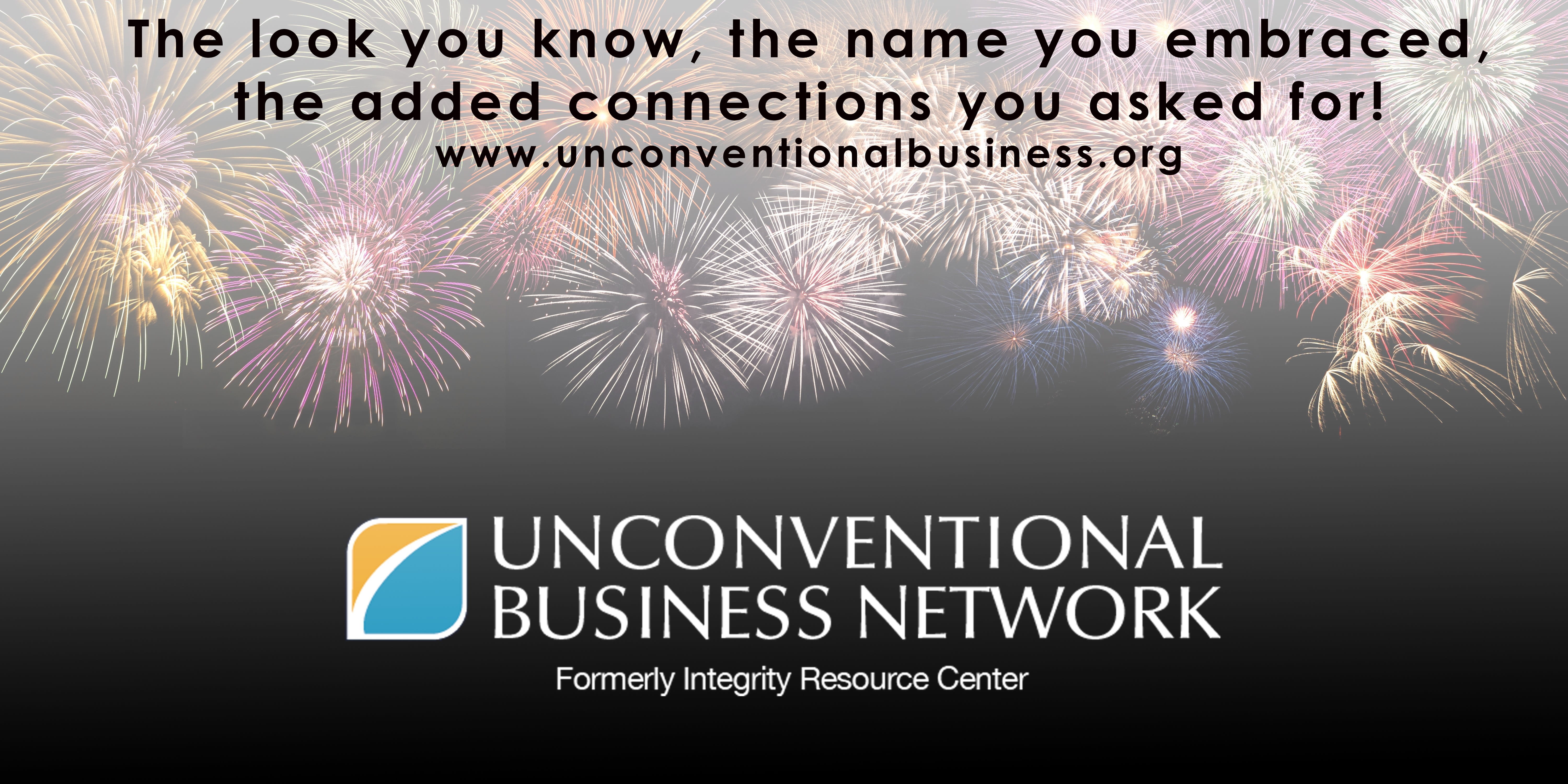 Learn more about Rick Boxx and Unconventional Business Network