The Prayers of Entrepreneurs
By: Rick Boxx
December 3, 2014
According to a Harvard Business Review article, three Baylor University colleagues surveyed national business leaders and discovered that entrepreneurs have a more dedicated prayer life than non-entrepreneurs. Their study revealed that 34% of entrepreneurs, compared to 27% of non-entrepreneurs, pray several times a week.
Further, these entrepreneurs, and those who are entrepreneurial in large organizations, believe in an engaged, responsive God who takes a personal interest in them.
Nehemiah was entrepreneurial. In Nehemiah 1:11 we read, "Lord, let your ear be attentive to the prayer of this your servant and to the prayer of your servants who delight in revering your name. Give your servant success today by granting him favor …"
Whether you're an entrepreneur or not, God responds and He loves to hear from you!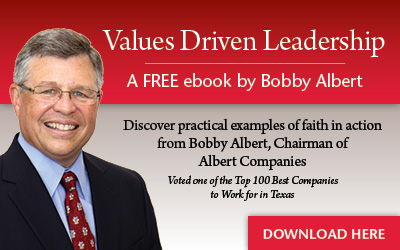 Learn more about Rick Boxx and Integrity Resource Center