The Duck Dynasty Difference
By: Rick Boxx
December 6, 2013
If you realize that you are doing your work for God, shouldn't you give it your best as well?
In today's entertainment culture, you might wonder how they were able to share their faith on prime time TV. The answer is excellence.
Due to the success of "Duck Dynasty", the Robertson's have been given the ability to say and do things that many Hollywood producers would usually not allow.
Proverbs 22:29 teaches, "Do you see someone skilled in their work? They will serve before kings; they will not serve before officials of low rank."
If you desire to have a great spiritual impact, consider being the best at what you do. Then speak out!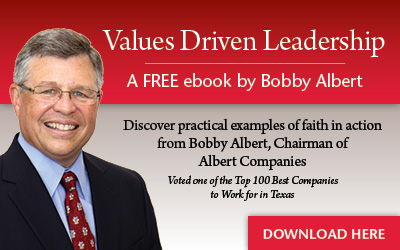 Learn more about Rick Boxx and Integrity Resource Center