Grateful to Give
By: Rick Boxx
December 10, 2014
One of our financial partners recently asked me if Integrity Resource Center tithes from our income. Many nonprofits believe that tithing is not applicable to them. At Integrity Resource Center, we're grateful for the opportunity to give to other ministries out of our profits.
In Numbers 18:26 God told Aaron, the head priest, "Speak to the Levites and say to them: 'When you receive from the Israelites the tithe I give you as your inheritance, you must present a tenth of that tithe as the LORD's offering."
God wanted the Levites to experience generosity by giving a tithe to the head priest, from the tithes they received. Although we respect other ministries that have a different view on tithing, we're grateful for the opportunity to give generously to others as God blesses us.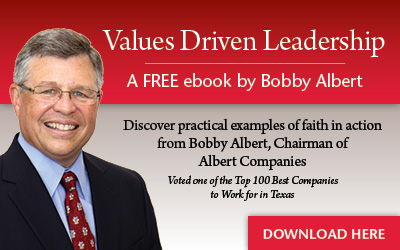 Learn more about Rick Boxx and Integrity Resource Center