"Integrity Moments" Impact
By: Rick Boxx
December 8, 2014
When I launched Integrity Resource Center, we needed a free tool that communicated the value of practically connecting God's Word to the workplace. These "Integrity Moments" have filled that void since 2002.
These daily vignettes have used biblical insights to encourage thousands to make wise business decisions.
Diane recently wrote, "After reading several of your articles, I realize that God is answering my prayers for direction in operating my insurance agency. I'm excited to learn and read more each day as I start this new journey!"
2 Timothy 3:16 teaches, "All Scripture is God-breathed and is useful for teaching, rebuking, correcting and training in righteousness."
Although "Integrity Moments" are free to you, they cost about $25,000 annually to produce. Please consider a year-end gift to help others apply scripture to their workplace.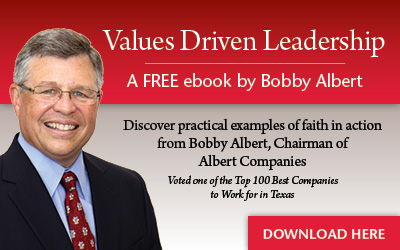 Learn more about Rick Boxx and Integrity Resource Center