Too Fast to Folly 
We are not a patient society, and yet it's a characteristic that can serve us all well. Why do you get impatient? It's likely because you're an emotional being. 
Impatience is spurred on by emotion; desire, hastiness, arrogance, anger, excitement, anxiousness, distraction, worry, frustration, and intolerance all kill patience and the wisdom it brings. These emotions are usually followed by rash and speedy decisions—the opposite of patience. Even a high dose of good emotions can push you to make bad decisions.
Proverbs 19:2 says, "Desire without knowledge is not good – how much more will hasty feet miss the way." 
Slowing down, honoring processes and procedures, and getting good advice will help you steward and lead your company with wise, patient decision making. Try applying patience to your day today!
Today's Integrity Moment was adapted from the book "Sharpen: A Guidebook for Business Ownership and Adventures in Leadership" by Dan Cooper and Drew Hiss.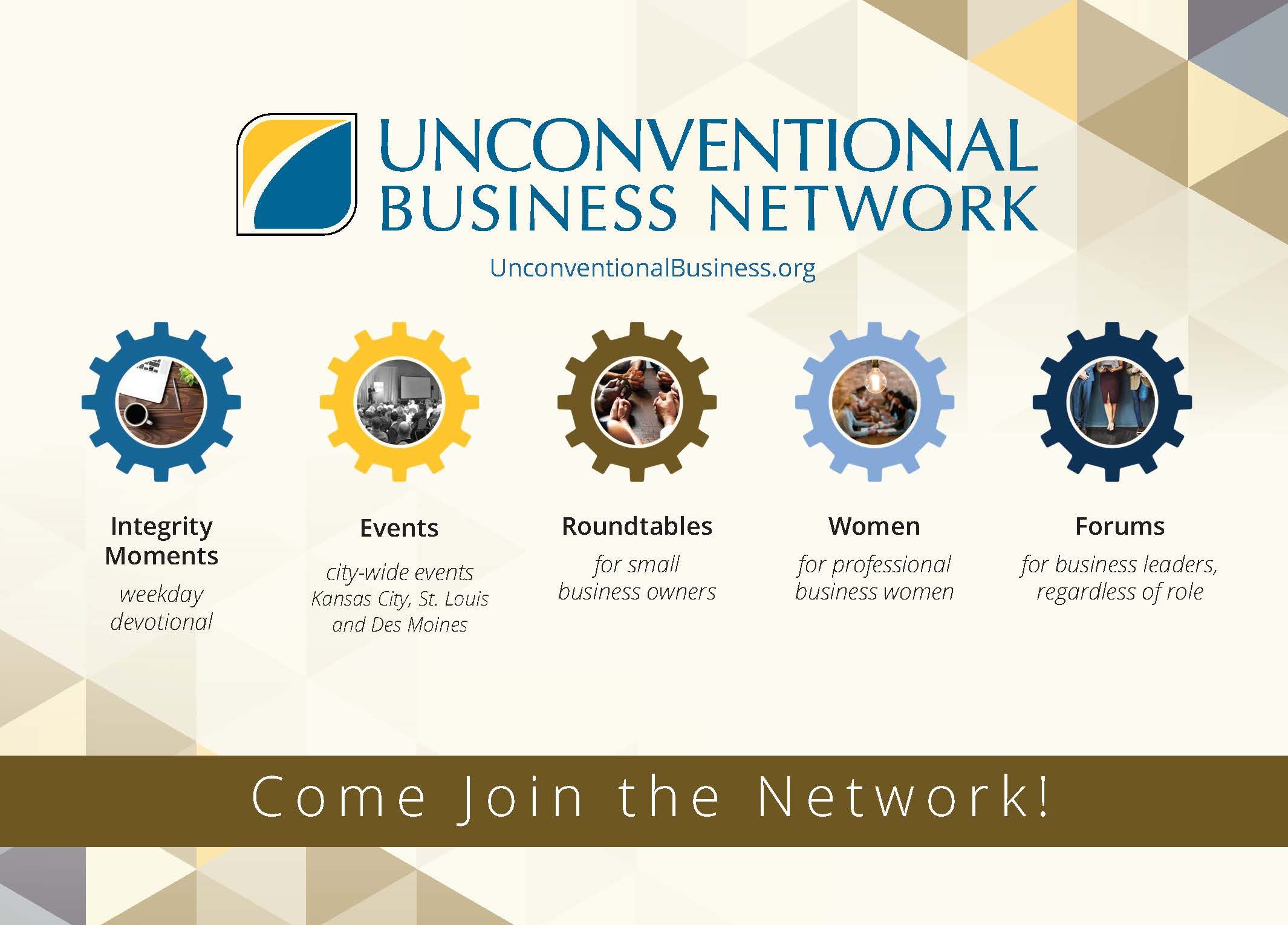 Learn more about Rick Boxx and Unconventional Business Network