The Wrong Kind of Love
By: Rick Boxx
February 27, 2014
This month we're talking about loving God and loving others in and through our workplaces. Showing others that we care, in a loving way, is important for Christians to do, but it does come with risks.
Many people are so starved for affection and affirmation that they may misunderstand our loving actions. They might assume there's an interest in them sexually. This can lead to temptations or worse yet, to adulterous affairs.
Proverbs 6:32 warns, "A man who commits adultery has no sense; whoever does so destroys himself. Blows and disgrace are his lot, and his shame will never be wiped away."
Carry out your work in a loving and Godly way, but don't forget to guard yourself against evil. Set boundaries and be prepared to respond to unwanted advances.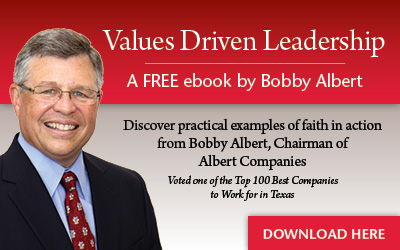 Learn more about Rick Boxx and Integrity Resource Center