Ben Franklin Day
By: Rick Boxx
February 28, 2014
My friend, Frank, participated in a unique activity called Ben Franklin Day. A few men scattered into the community, each armed with a $100 bill to give to someone in need.
Frank and his partner went to a thrift store. They met a lady there whose family wasnt going to celebrate Christmas that year, because she lacked enough money for a meal, let alone presents.
Frank and his partner shared with her both of their $100 bills, and the love of God. She was deeply touched.
God told the Israelites in Deuteronomy 15:11, You shall freely open your hand to your brother, to your needy and poor in your land.
With all the customers, employees, and peers in our workplaces, wouldnt it be a great place for a Ben Franklin Day?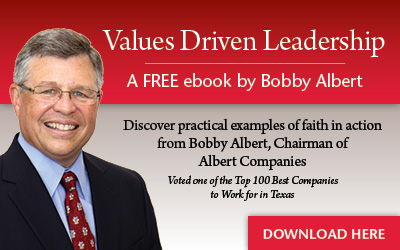 Learn more about Rick Boxx and Integrity Resource Center