A Dangerous Path
While speaking with Drayton, a highly successful Christian businessman, we discussed having the right motives in business. Drayton shared with me about a meeting he had the previous day with a young man.
When Drayton asked this young man about his dreams, he was told, "I want to make as much money as possible, quickly." Drayton responded, "I've heard that answer before and it usually doesn't work out well. You would be better off finding something that customers need and focus on that."
1 Timothy 6:10 warns, "For the love of money is a root of all kinds of evil. Some people, eager for money, have wandered from the faith and pierced themselves with many griefs."
Both Drayton and the Apostle Paul realize pursuing money is dangerous. Instead pursue your passion.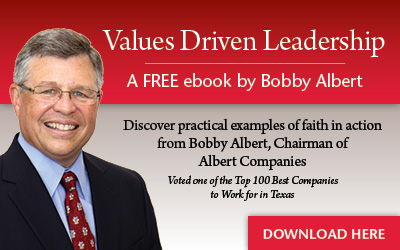 Learn more about Rick Boxx and Integrity Resource Center