The 3 C's of Hiring
By: Rick Boxx
January 9, 2012
One of the most basic problems in business is assuring we have the right people in the right positions.
Moses was "burned out" judging all the Israelite conflicts. His father-in-law, Jethro, gave him wise counsel in Exodus 18:
"Teach them (God's) decrees and instructions, and show them the way they are to live and how they are to behave. But select capable men from all the people—men who fear God, trustworthy men who hate dishonest gain—and appoint them as officials over thousands, hundreds, fifties and tens."
To make it simple, I've boiled this wisdom down into what I call the "3 C's of Hiring:" Character, Calling, and Competence, in that order. Over the next few days join me as we unpack each one.
Whether you're sitting at the CEO's desk, the middle manager's cubicle, or a card table in your living-room-based startup, EntreLeadership provides the practical, step-by-step guidance to grow your business where you want it to go. Purchase EntreLeadership here.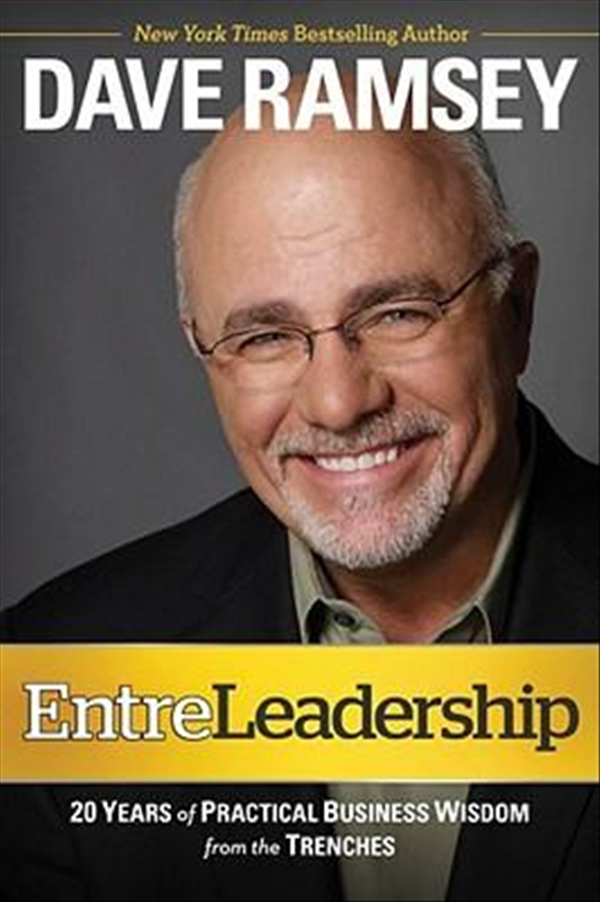 Contact Rick Boxx at www.integritymoments.org, and to learn more about Integrity Resource Center go to integrityresource.org.