The Wrong God
By: Rick Boxx
January 21, 2015
Several years ago, Kathy and I befriended a young Buddhist couple. They were curious about Christianity so we took them to church and shared God's Word.
One Sunday evening they both responded to an altar call and prayed to receive Christ. We were so thrilled!
Soon, however, the young man lost his job and his wife learned that her mother had cancer. We were broken hearted when they said, "We chose the wrong God. We don't want to see you any longer."
2 Timothy 3:12 teaches, "In fact, everyone who wants to live a godly life in Christ Jesus will be persecuted."
We live in a fallen world. If work or life is not going well, don't assume you've chosen the wrong god. You've just joined the winning side in the spiritual battle.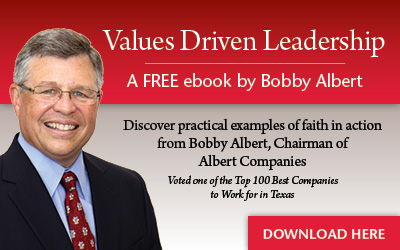 Learn more about Rick Boxx and Integrity Resource Center