Tell Your Story
By: Rick Boxx
July 17, 2014
While attending a national conference, I heard many great keynote speakers, but the business owners who shared their personal story impressed me the most. These were not professional speakers, but instead, entrepreneurs who are making a difference.
Some are impacting the world through their products or services; others are making a difference through their generosity. As I scanned the room, it became my belief that many of the leaders in attendance became motivated through the stories they heard. Next year there will likely be a new crop of stories from those who were inspired.
Psalm 107 says, Give thanks to the LORD, for he is good; his love endures forever. Let the redeemed of the LORD tell their story.
If you desire to inspire others to even greater heights, share your story.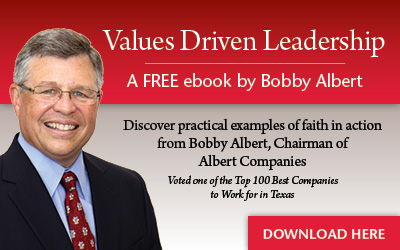 Learn more about Rick Boxx and Integrity Resource Center