Sharing the Credit
By: Rick Boxx
July 21, 2014
It happens frequently when crimes are solved, but it also happens frequently in business. When its time to take credit for the victory, leaders who had very little to do with the project, show-up and hog the spotlight!
A humble leader, however, looks for ways to share the credit.
John 4 says, Now Jesus learned that the Pharisees had heard that he was gaining and baptizing more disciples than John although in fact it was not Jesus who baptized, but his disciples. So (Jesus) left Judea ...
Jesus allowed His disciples to do the baptizing so that they could be part of the eternal victory. Jesus humbly shared his success with others.
When your team has a victory, do you allow them to participate in it, or is it all about you?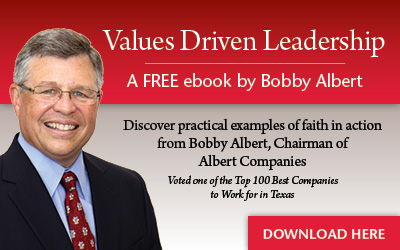 Learn more about Rick Boxx and Integrity Resource Center