Humbly Serving
By Rick Boxx
July 25, 2011
It was Kathy's idea to spearhead her high school reunion. She worked almost 2 years forming her team, delegating responsibilities, and humbly serving and praying for each team member.
Kathy enjoys public speaking, yet she encouraged another team member to emcee the event. She also made sure that her 15 member team were paraded up front and appropriately recognized for their hard work.
It would have been easy for Kathy to have taken the credit for pulling off an excellent event, but instead she humbly served in the background.
1 Peter 5:5 teaches, "All of you, clothe yourselves with humility toward one another, because, "God opposes the proud but shows favor to the humble."
I may be biased, but my wife's example of humility is worthy of being remembered.
Start an Integrity Book Club in your workplace beginning August 1st. We provide an easy way to impact your workplace starting with the great classic book:
Your Work Matters to God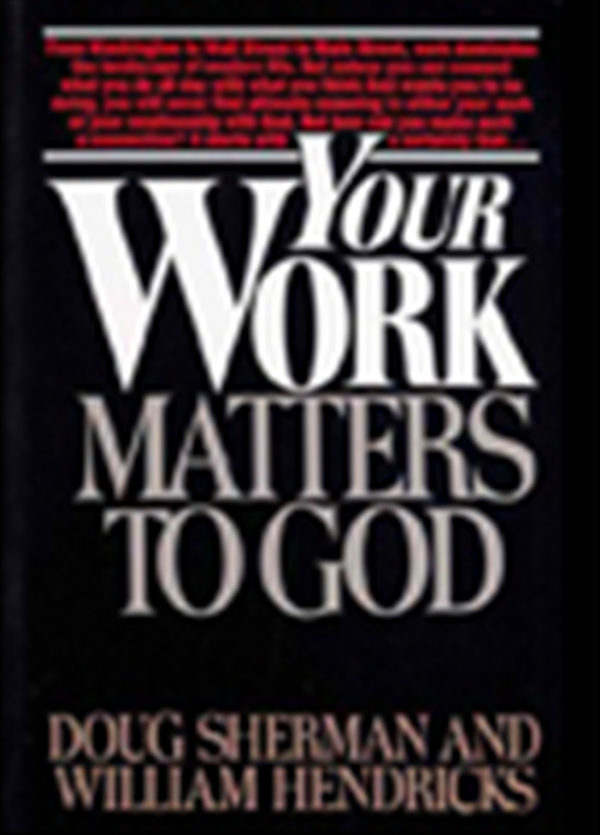 Contact Rick Boxx at www.integritymoments.org, and to learn more about Integrity Resource Center go to integrityresource.org.