5 Plagues in the Workplace
By: Rick Boxx
June 20, 2014
As a leader, God calls us to care for our team much like a shepherd cares for his sheep. Many executives only address work issues out of a fear of encroaching on the personal lives of their employees.
Unfortunately, the personal issues of our staff spill over into, and dramatically impact, our workplaces. There are several plagues on our workplaces that are distracting our people from giving their best.
In Ezekiel 34:16 God told the leaders of Israel how they were supposed to care for their people. He said, I will seek the lost, bring back the scattered, bind up the broken and strengthen the sick.
God desires us to eradicate the plagues that often afflict our workplaces. Stay tuned next week as I address five common plagues in the workplace.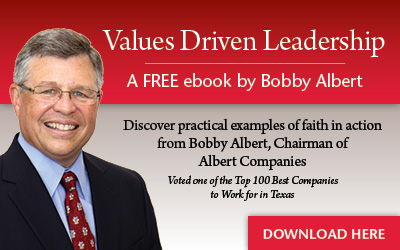 Learn more about Rick Boxx and Integrity Resource Center