Love Mercy
By: Rick Boxx
March 14, 2014
David was looking for employment. His resume showed good industry experience along with a variety of skill sets valuable to any company.
Further questioning uncovered something else: poor decisions that resulted in legal action. Confessing his mistakes, David indicated he had turned a new chapter in his life and needed a second chance.
My friend, Matt, wasn't in favor of giving David a "second chance" with his company, but God changed his outlook on the situation through a Bible verse.
Micah 6:8 says "And what does the Lord require of you? To act justly and to love mercy and to walk humbly with your God."
Matt humbly showed mercy by giving David an opportunity to interview for a position. Keep your eyes open for opportunities to share God's mercy with others.
Today's Integrity Moment was adapted with permission from the writings of Matt Cline.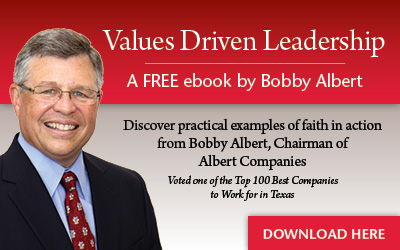 Learn more about Rick Boxx and Integrity Resource Center