Crucial Conversations
By: Rick Boxx
May 13, 2014
Many years ago, I started a car rental agency. Soon thereafter, interest rates soared to 21% and unemployment to 13%. It was brutal!
After struggling to make several loan payments I decided to seek counsel. Many friends cavalierly encouraged me to persevere, but one friend examined my situation in detail, before he delivered hard, but appropriate, truth.
My friend told me "If you close the business soon, you can still get out. Otherwise, bankruptcy is likely." His words saved me thousands of dollars and embarrassment.
Proverbs 27:6 teaches, "Faithful are the wounds of a friend, But deceitful are the kisses of an enemy."
If you have a friend who needs to hear truth, have the crucial conversation, but do it with kindness in love. You might save them from disaster!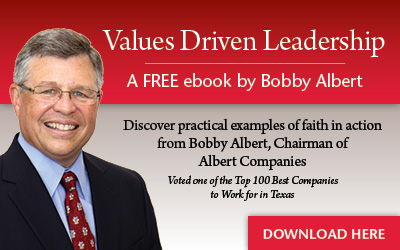 Learn more about Rick Boxx and Integrity Resource Center