Squirrel Hunting
In the kids movie "Up" there's a dog named Dug. Throughout the movie Dug gets distracted by squirrels. He drops whatever he's doing to yell, "Squirrel," then turns back to his task.
A friend of mine jokingly accused both my wife and I of being squirrel hunters like Dug. Our friend knows we can both get distracted by new ideas and lose focus.
In Mark 1, Jesus stayed focused. It says, "When they found him, they exclaimed: "Everyone is looking for you!" Jesus replied, "Let us go somewhere else—to the nearby villages—so I can preach there also. That is why I have come."
Jesus stayed focus on his purpose. If you're like me and find yourself hunting for squirrels at times, pause and refocus on your purpose.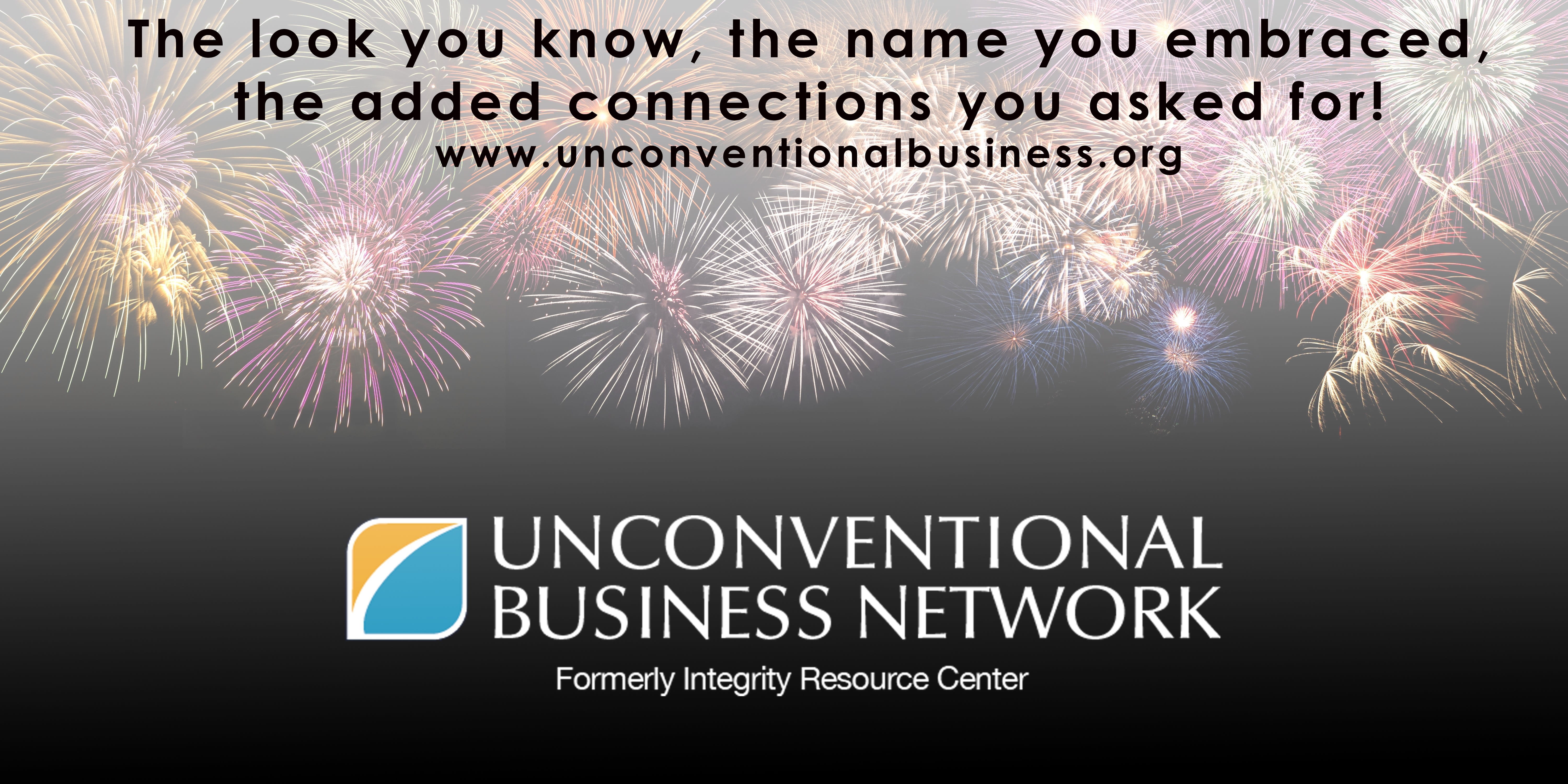 Learn more about Rick Boxx and Unconventional Business Network