Workplace Generosity
By: Rick Boxx
November 7, 2011
A friend had a history of being generous to many around him, but due to an unexpected event he realized he had overlooked his own staff. He and his wife discovered an employee that had needs that could be fixed with some labor and materials.
Soon my friend was gathering materials and other employees to fix the problem. Sometimes it's easy to overlook the needs of those close to us.
As a shepherd in the marketplace your employees should be considered much like your family. 1 Timothy 5:8 teaches, "If anyone does not provide for his relatives, and especially for his immediate family, he has denied the faith and is worse than an unbeliever."
Although they may not be family, if you're a leader, generosity should begin in your workplace.
To enhance your relationships at work purchase
Gary Chapman and Paul White's new book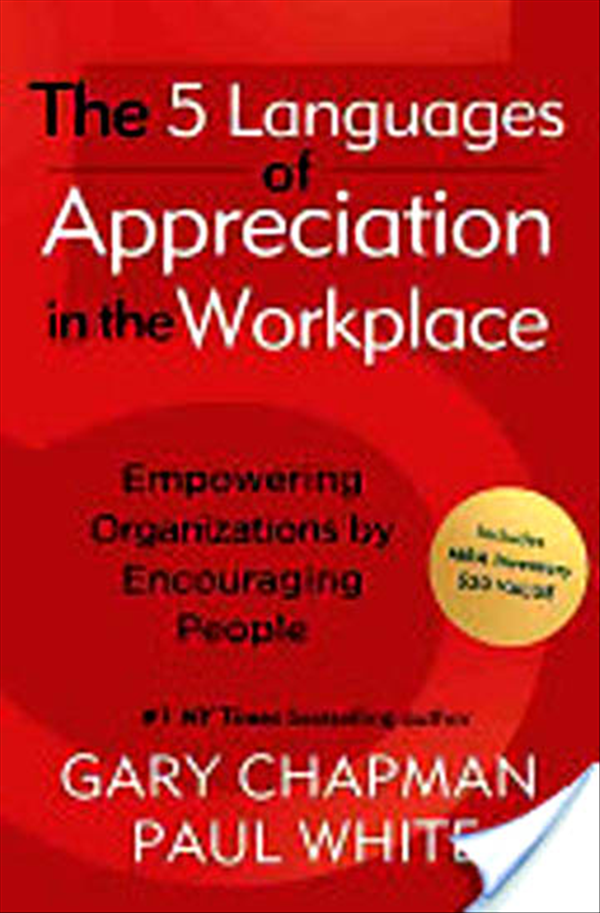 Contact Rick Boxx at www.integritymoments.org, and to learn more about Integrity Resource Center go to integrityresource.org.