Stepping Through Struggles
By: Rick Boxx
November 17, 2014
There have been many challenges in my career, but there was a season of struggles that went on month after month. Nothing seemed to go well. I thought this difficult season would never end.
Its during those seasons that its hardest to maintain a positive outlook. Its easy to feel that God has abandoned you. I know.
The Apostle Paul had been beaten and thrown in prison when he wrote his solution for persevering through trying times. In Philippians 4:8 he wrote, Finally, brothers and sisters, whatever is true, whatever is noble, whatever is right, whatever is pure, whatever is lovely, whatever is admirableif anything is excellent or praiseworthythink about such things.
It may seem like a platitude, but focusing on the positive is critical to persevering through your workplace challenges.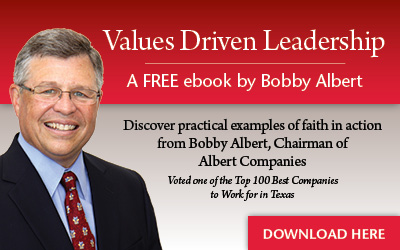 Learn more about Rick Boxx and Integrity Resource Center