A Divisive Person
By: Rick Boxx
September 19, 2012
While working in an audit department of a major bank, I observed our department deteriorate after a new person was hired. She began spreading malicious rumors and trying to position herself for promotions.
She even undermined her boss, suggesting that he should be fired, so that she could be put in charge. Until she was terminated, the morale of the department suffered significantly. We experienced the discord that happens when one person begins stirring up dissension.
Titus 3:10 has some good advice for this situation. Paul taught, "Warn a divisive person once, and then warn him a second time. After that, have nothing to do with him."
If you desire excellence in your organization don't let a divisive person's actions go unchecked. Warn them promptly, and if necessary dismiss them.
Integrity Resource Center can help train your team or consult with your organization on shaping a biblically based culture. Learn more.
Rick Boxx's How to Prosper in Business without Sacrificing Integrity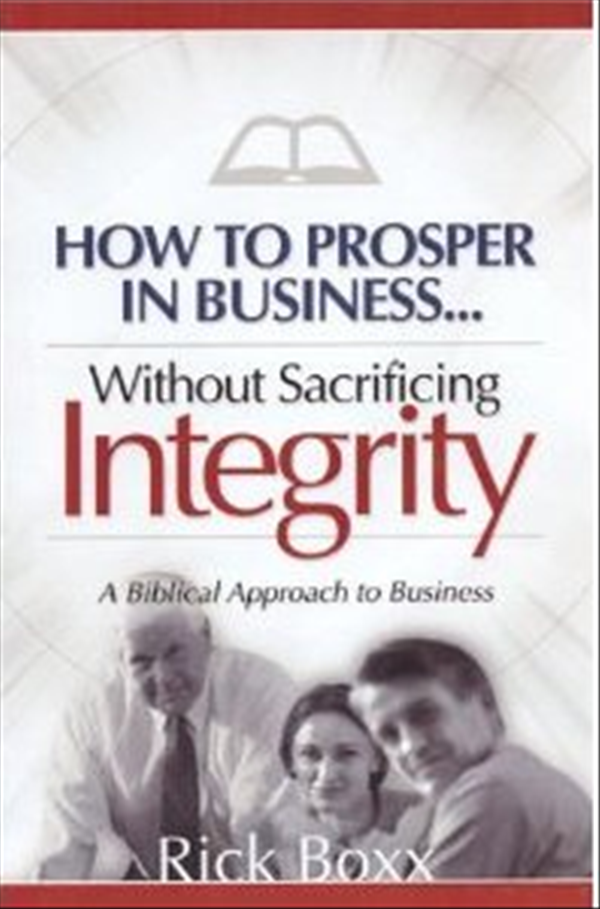 To survive long term, businesses must be profitable. You can accomplish this objective with integrity, or you can do it by whatever means you feel justifies the end, such as fraud, deceit, and ruthless business practices. Click here to purchase.
"How well are you modeling Faith, Integrity, Relationships, and Excellence in your work? Find out by taking Integrity Resource Center's free FIRE Assessment!"
Contact Rick Boxx at www.integritymoments.org, and to learn more about Integrity Resource Center go to integrityresource.org.