January 29
Do You Know Him?
Your word is settled in heaven. Your faithfulness endures to all generations.
Psalm 119:89–90, nkjv
The One Who called Abraham out of Ur of the Chaldees, promising to fully bless him if he would follow Him in a life of faith is the same Person Who today calls us out of the world and promises to bless us if we follow Him in a life of faith.
The One Who delivered His children from bondage to slavery in Egypt with a titanic display of power is the same Person Who was crucified then rose from the dead to deliver His children today from bondage to sin.
The One Who halted the entire invasion of Canaan by the Israelites while He extended His grace to one Canaanite prostitute is the same Person today Who stops to care for and extend His grace to sinners.
The One Who answered Elijah's prayer and sent down the fire to consume the sacrifice on Mount Carmel and then sent down the rain to end the three-year drought in Israel is the same Person today Who hears and answers prayer. Do you know Him?
Just Give me Jesus, (Nashville: W Publishing Group, 2000).
©2004 Anne Graham Lotz. All rights reserved.
---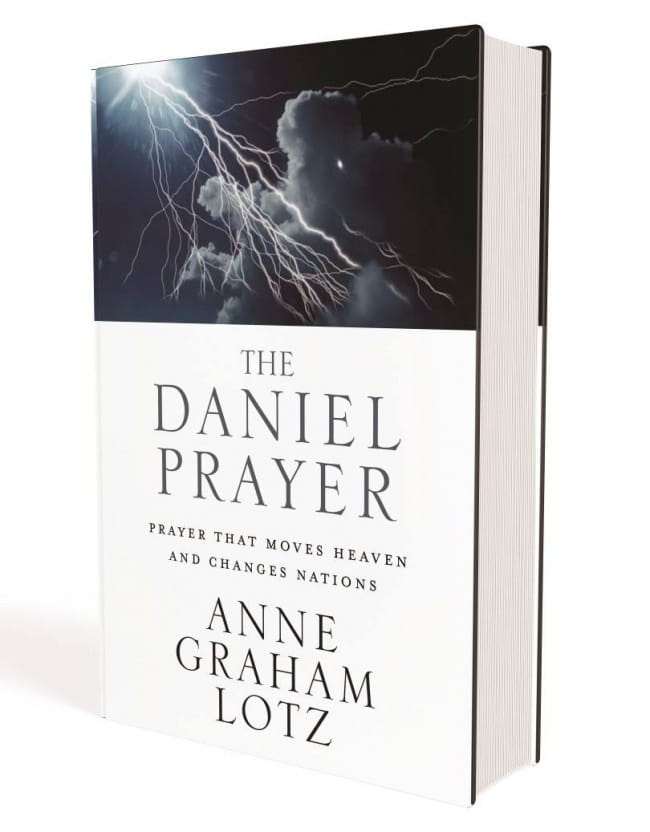 In Daniel chapter nine, Daniel poured out his heart in prayer. What happened? Heaven was moved, a nation was changed, and generations felt the impact. This is the kind of prayer that's possible for your life, and one that Anne Graham Lotz will help you understand in The Daniel Prayer. Request your copy!
For more from Anne Graham Lotz please visit AnneGrahamLotz.org.