And my God shall supply all your need according to His riches in glory by Christ Jesus. (Philippians 4:19)
God can bless you with an incredible oversupply. Don't fall into that all too familiar trap of naming how you want God to bless you. This is the time to say, "Lord, since I know that You know how to bless me exceedingly abundantly above what I can ask or think, I'm going to sit down and say with the songwriter, Vanessa Bell Armstrong: Anyway You bless me, Lord, I'll be satisfied. Feed me Jesus, 'til I want no more,/Fill my cup, let it overflow."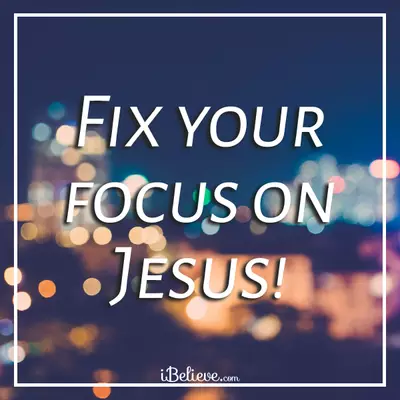 So much in life depends on your outlook – and the best way to improve it is to look up!
Spend time with your Father every day with An Uplook for a New Outlook, a powerful 30-day devotional from Pas that will lift your eyes to see God's good plan for you.
An Uplook for a New Outlook is our special thank-you for your generous donation to share the peace and strength of God with others. So give today and request your copy.
Be Encouraged!