Out-Loving Your Spouse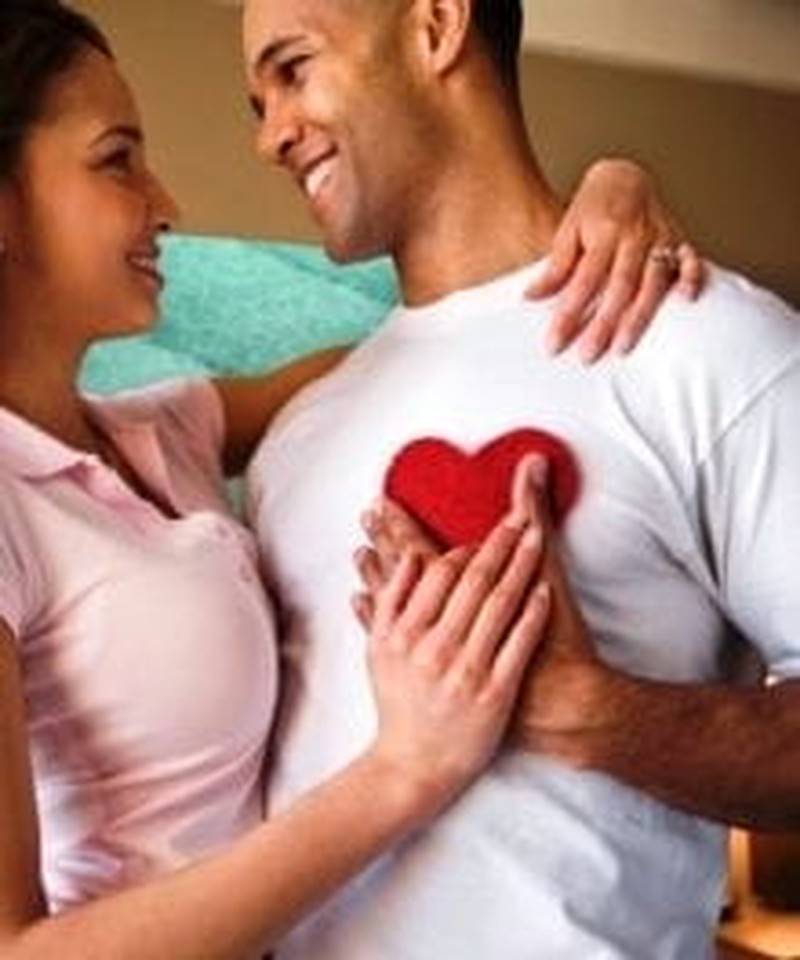 Jesus was a good son. Bill and I recognize a good son; we enjoy having three good sons. A good son carries out the will of his father. A good son represents his family well and moves the family legacy forward. Good daughters would do the same. We meet people each week and many of them are those who value the heritage that have been handed to them and they build upon that strong foundation. 
While writing our newest devotional book, A Couple's Journey with God, we had the opportunity to stay on a beautiful farm. Within minutes of meeting John and Barb Schaller, we knew they had an unusual love. Barb found it easy to gush about how blessed and fortunate she found it to be married to John. John found it easy to compliment a wife he was obviously endeared to by the gleam in his eyes. They are our peers in marriage, married about the same amount of time as Bill and I - over three decades! When I asked Barb the secret of their long-lasting love, she said, "My husband forgives easily. He is full of grace, mercy and forgiveness." When we asked John the same question, his reply was similar: "My wife knows how to keep giving love when people are hard to love. She love unconditionally and tenaciously." Notice it is really just two sides of the same coin: he loves without limits and she is limitless in her love. 
They are the owners of Morning Star Dairy. They live in the home in which John was raised. John is the youngest of twelve so he had the good fortune to watch his parents have a lifelong love. Love is a rich heritage on Morning Star farm. John describes his mother as a saint who loved lavishly, never uttered a harsh word, and had a servant's heart. Her heart of love was often expressed toward her husband as she darted about the kitchen waiting on him with an affectionate, "On the way, Daddy Baby." And that legacy of love continues as one will sometimes hear Barb call John, "Daddy" and with a twinkle in his eye and sheepish grin he will tease back, "That's Daddy BABY to you." 
How does one go about building a legacy of love that passes from generation to generation? Follow John and Barb's pattern and the example they saw in action: simply outserve one another. Love is an action verb and it is best expressed with a servant's attitude. What is a servant's attitude? Philippians 2:3-7 captures it best when it simply says:
Do nothing out of selfish ambition or vain conceit. Rather, in humility value others above yourselves, not looking to your own interests but each of you to the interests of the others. In your relationships with one another, have the same mindset as Christ Jesus: Who, being in very nature God, did not consider equality with God something to be used to his own advantage; rather, he made himself nothing by taking the very nature of a servant...(Philippians 2:3-7)
This year, make the commitment to simply have a "you first" attitude and seek to place your mate's needs as a priority on your heart. The plus side of having a servant's attitude is your children are watching, and perhaps you will be laying a foundation of a family that all seek to out love the other! 
Pam and Bill Farrel are international speakers, relationship specialists and the authors of over 35 books including best selling Men Are Like, Waffles, Women Are Like Spaghetti. Find more information on the Farrels, their books, videos, audio and even free resources to help people be "Love-Wise" at www.love-wise.com 
Publication date: January 2, 2013