35 Arkansas Churches Consider Leaving UMC over LGBT Debate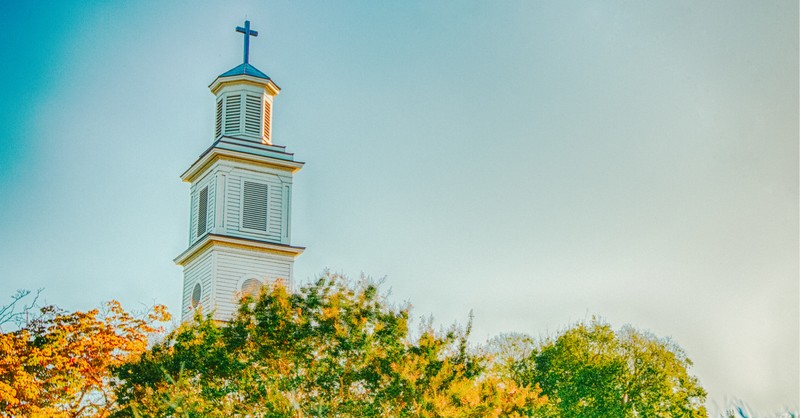 Thirty-five United Methodist Church-associated congregations in Arkansas are considering leaving the denomination over its long-standing debate on LGBT issues.
Currently, 35 out of 634 UMC Arkansas member churches are undergoing the disaffiliation process. This move comes just as the UMC Arkansas Conference kicks off its annual meeting in Little Rock this week.
In an email to The Christian Post, a conference spokesperson noted that they are unsure how many other churches will also decide to leave the conference in the coming weeks.
According to a video by Arkansas Bishop Gary Mueller, churches unsure of whether they will leave the UMC have three options. The churches can either remain with the denomination indefinitely, wait to learn of the final decision at the 2024 General Conference or leave in accordance with current protocols for disaffiliation. Churches choosing to leave now will have to implement a congregational vote, discuss the matter with conference leadership and make some financial payments to the UMC.
The video also noted that the UMC Book of Discipline still holds a traditional stance on LGBT-related issues, including a ban on blessing same-sex marriage and the ordination of noncelibate gay clergy.
"This is not a battle to be won, it's not a mixed martial arts cage match. It's a time of grief and discernment," Mueller said. "We need to respect the best intentions of others."
In recent months, churches in Virginia, Oklahoma, and Florida have announced their departure from the UMC to join the Global Methodist Church (GMC), a theologically conservative alternative to the UMC that launched on May 1.
As Christian Headlines previously reported, the highest court of the UMC ruled last month that annual conferences cannot disaffiliate from the mainline denomination unless the decision is first approved at the General Conference.
"Absent General Conference legislation, any vote and actions taken by an annual conference to separate are unconstitutional, null and void, and of no legal force or effect," a ruling by the United Methodist Judicial Council says.
Related:
Annual Conferences Cannot Disaffiliate from the UMC without Approval, Denomination's High Court Rules
Virginia Church to Leave United Methodist Church Denomination amid LGBT Debate
Oklahoma Megachurch Announces Split from the UMC over Denomination's 'Gradual Drift' from 'Historic Christian Mission'
107 Florida Methodist Churches to Leave the UMC, Join Conservative Alternative

Photo courtesy: ©SparrowStock
---
Milton Quintanilla is a freelance writer and content creator. He is a contributing writer for Christian Headlines and the host of the For Your Soul Podcast, a podcast devoted to sound doctrine and biblical truth. He holds a Masters of Divinity from Alliance Theological Seminary.