Evangelical Activist Ron Sider Dies from Heart Attack at 82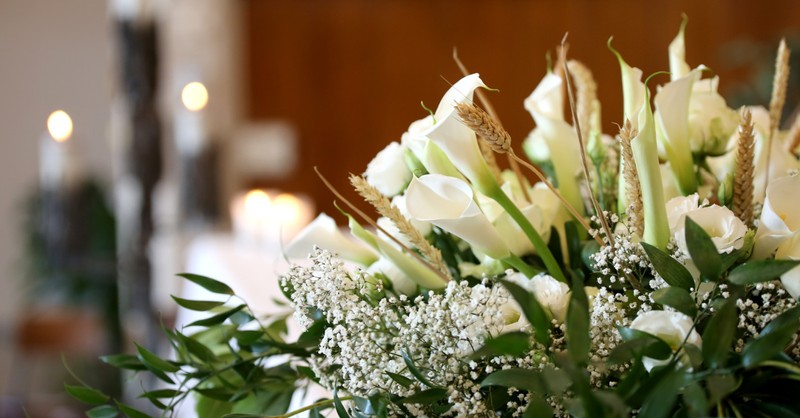 Canadian theologian, author, and evangelical social activist Ron Sider passed away on Wednesday from a heart attack. He was 82.
The news of Sider's death was confirmed by his son Ted Sider on his father's website.
"Dear friends of Ron Sider, I have some bad news: my father Ron Sider died suddenly last night (July 27, 2022) of a cardiac arrest. Please join our family in grieving for him," Ted wrote on Thursday.
Sider, born in Fort Erie, Ontario, in September 1939, was known for his contributions to social justice. He often encouraged Christians to see how their salvation implored them to care for the poor and oppressed.
"Salvation is a lot more than just a new right relationship with God through [the] forgiveness of sins. It's a new, transformed lifestyle that you can see visible in the body of believers," the late theologian said, according to Christianity Today.
"Sin is a biblical category. Given a careful reading of the world and the Bible and our giving patterns, how can we come to any other conclusion than to say that we are flatly disobeying what the God of the Bible says about the way he wants his people to care for the poor?"
Sider's 1977 book, Rich Christians in an Age of Hunger: Moving from Affluence to Generosity, sold 400,000 copies and has been translated into nine languages. Christianity Today listed the book on its Top 50 Books That Have Shaped Evangelicals list.
Sider grew up on a 275-acre farm and was raised in an Anabaptist and Wesleyan tradition. His father was a farmer and a pastor of the Brethren in Christ Church.
Sider, who became the first in his family to pursue higher education, holds degrees from the University of Waterloo and Yale University, where he earned a doctorate in history. After graduating from Yale, he began teaching at Messiah College in Philadelphia, PA and later at Eastern University's Palmer Theological Seminary.
In 1978, he founded Evangelicals for Social Action, now known as Christians for Social Action. According to CSA's website, the group aims to "combine biblical scholarship with astute policy analysis to further economic justice, support interdependence, promote racial and ecological justice, and generally try to make the world a better place."
During the 2020 presidential election, Sider and other prominent Christian leaders were part of the group "Pro-Life Evangelicals For Biden," which encouraged Christians to vote for the then-democratic candidate.
In 2021, he was diagnosed with bladder cancer, for which he underwent radiology and chemotherapy treatments. At the time, Sider said he was praying for 10 years more to live and would often sing a hymn from his childhood to keep him at peace.
"Peace, peace, wonderful peace,
Coming down from the Father above!
Sweep over my spirit forever, I pray,
In fathomless billows of love!" the hymn states.
Sider is survived by his wife of 59 years, Arbutus Lichti Sider, and their three children.
Photo courtesy: ©Getty Images/Hicco Dodi FC
---
Milton Quintanilla is a freelance writer and content creator. He is a contributing writer for Christian Headlines and the host of the For Your Soul Podcast, a podcast devoted to sound doctrine and biblical truth. He holds a Masters of Divinity from Alliance Theological Seminary.