More Than Half of Americans Prefer to Attend a Church without the Term 'Pentecostal' in Its Name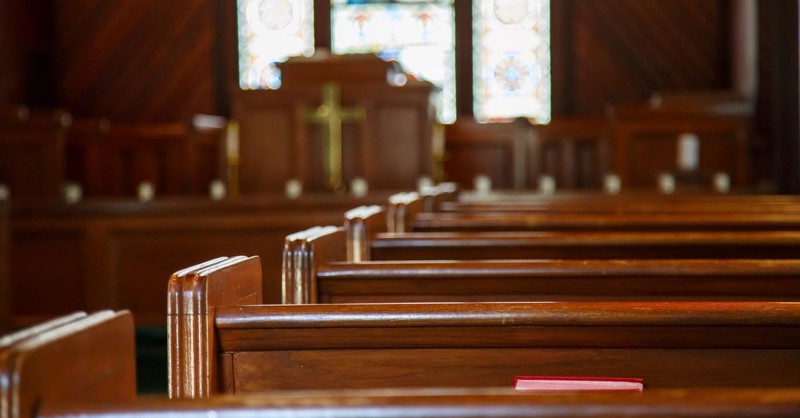 According to a new Lifeway Research survey, half of Americans prefer to join a church that does not have the word 'Pentecostal' in its name.
The survey, which was conducted online between September 3-14 last year with 1,005 Americans, found that 51 percent of respondents said that "a church with the word Pentecostal in its name was not for them." This was the denomination in which the highest percentage of people said they would not be interested in joining. The survey also asked about the inclusion of the terms Catholic (48 percent), Methodist (47 percent), Baptist (43 percent), Presbyterians (46 percent), Lutheran (47 percent), nondenominational (33 percent), Southern Baptist (46 percent) and Assemblies of God (46 percent) in church names.
The survey also found that Americans did not have favorable impressions of Pentecostal (47 percent) and Assemblies of God (43 percent) churches, Christianity Daily reports.
Conversely, 61 percent of Americans said they have a more favorable view of Baptist churches than other denominations. More than four-in-ten respondents (43 percent), however, said that a Baptist church is not for them, while 33 percent said the same for nondenominational churches.
Most Protestants said they preferred to attend Baptist (76 percent) and nondenominational churches (69 percent).
"Church names vary greatly. Names including St. Peter, Trinity, Crossroads, and Presbyterian reflect biblical people, theology, modern imagery, or references to the branch of Christianity the church is tied to," Scott McConnell, executive director of Lifeway Research, told Christianity Today.
"Most people have preexisting impressions of denominational groups when they see them in a church name or description," he explained.
Infrequent churchgoers, who were unfamiliar with Protestant faith groups, showed interest in attending nondenominational, Presbyterian and Lutheran churches.
According to the study, between 11 and 32 percent of Americans responded that they were unfamiliar with the listed denominations. The Catholic Church had the lowest percentage of unfamiliarity (11 percent), while the Assemblies of God Church had the highest percentage of unfamiliarity (32 percent). McConnell argued that this could suggest that rather than having unfavorable impressions of the denominations, respondents simply did not understand denominational distinctions.
"The reputation of denominational groups may be tied to what someone knows about that group's doctrine, but it also can be the sum of people's impressions of local churches in those groups," McConnell said. "Personal experiences with local churches, word-of-mouth, and whether they see them serving in their communities can lead people to have positive or negative impressions of those groups."
Photo courtesy: ©GettyImages/dbvirago
---
Milton Quintanilla is a freelance writer and content creator. He is a contributing writer for Christian Headlines and the host of the For Your Soul Podcast, a podcast devoted to sound doctrine and biblical truth. He holds a Masters of Divinity from Alliance Theological Seminary.