Oldest Woman in Virginia Dies Just Months Before Her 111th Birthday: She Gave 'Praise to God' in Everything She Did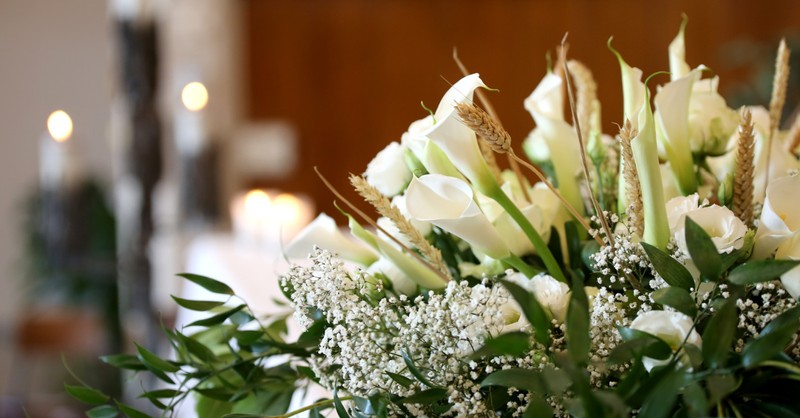 A Christian woman, who was the oldest person in Virginia, passed away last Saturday, just five months before her 111th birthday.
Viola Roberts Lampkin Brown passed away in her sleep in the early morning hours on May 21 at the age of 110. Her great-nephew, Andrew Roberts, confirmed the news, telling the Christian Post that "she went quietly in her sleep around 1 a.m. on Saturday."
A day before Brown passed, she had two cups of ice cream before going to bed.
"You know when people get a last spurt before they pass? She had one of those," Roberts said.
He noted that Brown was surrounded by her extended family in her final days. They were called last Thursday, May 19, to prepare for her passing.
"She kinda came around, and they were trying to feed her stuff, and she was going in and out," Roberts explained. "When they gave her ice cream, she ate two cups."
According to her obituary, Brown was born on Oct. 4, 1911, in Hume, Virginia. She "died of natural causes" on May 21, 2022, in her Berryville home, where she had lived since 1936.
Her family highly regarded her as a woman of God.
"My personal experience has been nothing but love and joy whenever I'm in her presence. There's never one minute that Jesus doesn't drip off her lips. It's as if she embodies Him," Roberts said of her last October. "Everything she talks about and does, she gives honor and praise to God. I mean everything. She's a literal [believer]."
As Christian Headlines previously reported, during her 110th birthday, Brown praised God as the reason for her long life.
"Every day that the good Lord lets me stay here is my day," she said at the time.
She was also given a certificate by Clarke County Board of Supervisors Chairman David Weiss declaring Oct. 4, 2021, as "Viola Roberts Lampkin Brown Day."
According to her daughter, Vonceil Hill, Brown did not start taking prescription drugs until she was about 101. Before that, she lived on a steady diet of God's Word and food, including green beans, potatoes and tomatoes that she grew in the garden she tended to until she was about 100.
Brown married twice in her life. She was married to her first husband, John Strange Lampkin, until he died in 1982. Lampkin was a church deacon. Then in 1988, she married again, this time to the Rev. Paul Brown, the pastor of Zion Baptist Church, where she taught Sunday school for many years.
She is survived by her daughter, great-granddaughter, daughter-in-law and seven grandchildren. Brown also had a son and grandson who passed away before her death.
Brown will be laid to rest on Saturday, June 4.
Related:
Woman Celebrates Her 110th Birthday, Praises God for Her Long Life
Photo courtesy: ©Getty Images/Hicco Dodi FC
---
Milton Quintanilla is a freelance writer and content creator. He is a contributing writer for Christian Headlines and the host of the For Your Soul Podcast, a podcast devoted to sound doctrine and biblical truth. He holds a Masters of Divinity from Alliance Theological Seminary.