Pastor Matt Chandler Urges the Church to Step Up amid Roe v. Wade Reversal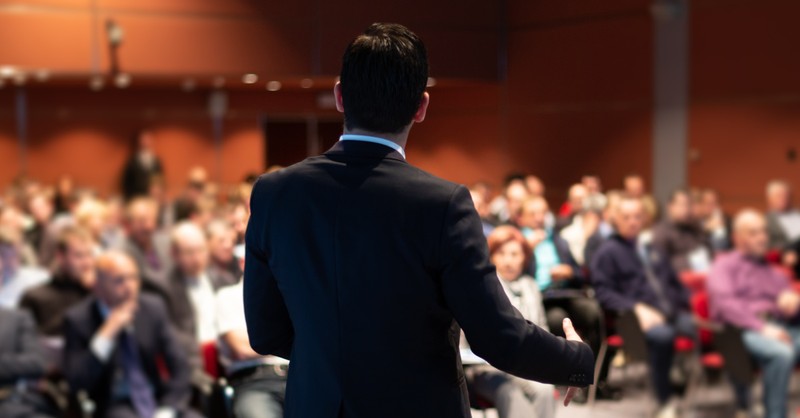 Pastor Matt Chandler of Village Church in Flower Mound, Texas, delivered a sermon on Sunday celebrating the Supreme Court's decision to overturn Roe v. Wade while also urging the Church to step up and help women in need.
"I celebrated on Friday the decision of the Supreme Court to reverse the ruling," Chandler said in a message titled "A Sober Celebration of Life."
"I did so with a great deal of sobriety. My emotions have been sneaking up on me today," Chandler, the president of the church planting organization Acts 29, added.
Chandler then noted how broken and hopeless some people in this world are.
"This is a brutally difficult world to be in," he said. "And there's a kind of hopelessness that will rot a soul out. There was a young woman that drank bleach to try to kill the baby [inside her]. How hopeless do you have to be to do that? How alone? How? Nowhere to go. That's what we're talking about here," he continued.
Amid Roe v. Wade being overturned – a move that sent the issue of abortion back to the states – Chandler urged the Church to "step up into a space where darkness can be pushed back, and decay can be addressed."
"I want to celebrate, but I want to celebrate with sobriety and with a call to action," Chandler said. "So before you wave those pom-poms, you better understand what's at stake and the moment that we're in. This had better not be about legislation. This better be bigger than that for us as the Church."
Citing Matthew 5, where Jesus says, "Blessed are those who mourn. For they will be comforted," Chandler encouraged the congregation to move their "whole self" into the Kingdom of God.
"Blessed are you when you feel heartsick over your own sin, over the sin of the world. … Blessed are you … when you mourn, when you recognize your own brokenness, and you look up, and you see the brokenness of the day that you're in. … You're going to be comforted; God is going to meet you in that mourning, as you see the brokenness around you and in yourself," he said.
According to The Christian Post, Chandler also encouraged pro-life Christians to show compassion when speaking with abortion supporters while also maintaining their biblical worldview.
"This means that in all our conversations, if we vilify the other, we will hate the very people that Jesus would have us minister to in His Kingdom," the pastor said. "This is why, for all the political ideologies and even this subject with all the hate and rage around it, if you give into the compulsion to vilify the other, you will harden your heart to the ways Jesus wants to use you to stop the decay, and to push back the darkness."
He also told those who have an abortion not to feel guilty because God is willing to forgive them for their past sins.
"You have not out-sinned the grace of God. … Maybe for the first time ever, you need to finally do business with those places inside of you that are broken," Chandler said. "Maybe you had an abortion, or you've funded one, or you pushed somebody to, and it's just [eaten] away at you. … Maybe nobody knows. … You don't have to carry that."
Chandler concluded by pointing out that Village Church has several programs to help those personally impacted by abortion, including support groups for pregnant women and those who have had an abortion.
Photo courtesy: ©Getty Images/kasto80
---
Milton Quintanilla is a freelance writer and content creator. He is a contributing writer for Christian Headlines and the host of the For Your Soul Podcast, a podcast devoted to sound doctrine and biblical truth. He holds a Masters of Divinity from Alliance Theological Seminary.